We can trace back our origins to Mr. Driver, an agricultural agent in the Tufnell Estates, who established his business in 1852 practising as Driver & Co until 1870 from the Northern Estates Office corner of Seven Sisters Road, Islington, London.
Then from 1871 as Driver & Perfect, practising at number 2 and number 8 Seven Sisters Road, Islington, London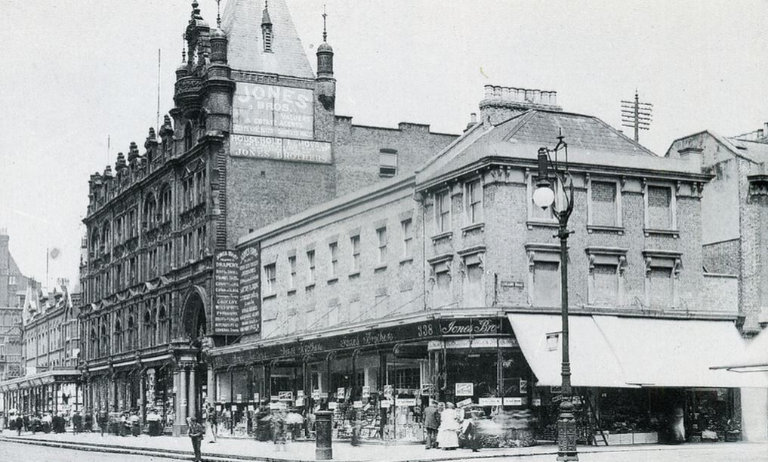 In the last quarter of the nineteenth century, Mr Norris, a Landlords agent, was in business in the Holloway area. After the 1914-1918 war, Mr Drivers and Mr Norris firms merged to form the present company.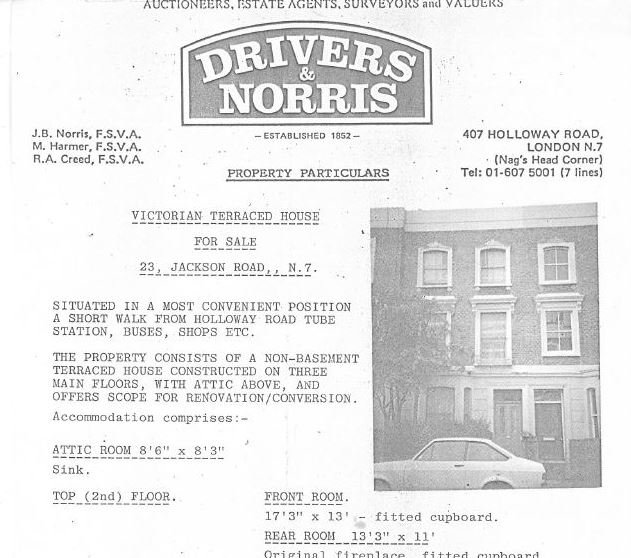 Drivers & Norris have practiced as Auctioneers, Estate Agents, Commercial Agents, Block Managers, Surveyor and Valuers since 1852 and are proud to serve our community.