Property services tailored exactly to your needs
Moving home is not complicated but is can be a daunting prospect. In recognising this, Drivers & Norris realise homeowners need an estate agency that they can trust, one that will look after their interests and make selling their home as stress-free as is possible.
The original aim of offering a high quality service to clients across all prices remains as true as today as it was in 1852 and is the cornerstone of our agency's success and enviable reputation.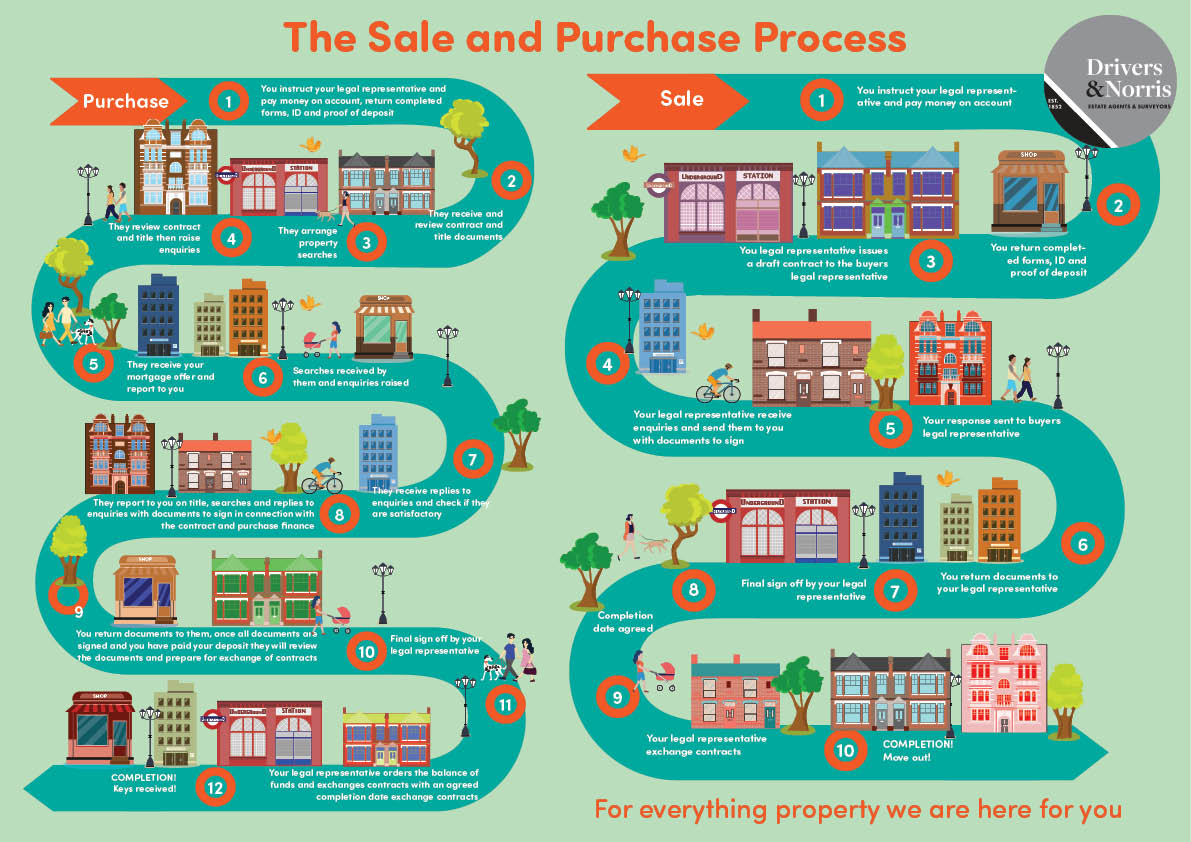 Our service levels uphold the highest standards of professionalism and are designed to provide the sales techniques, marketing and management skills needed to promote the benefits of our client's properties.
Selling your property requires a creative, engaging and targeted marketing strategy designed to both entice prospects and to elicit a positive response. We are proactive, innovative and dynamic in our approach to marketing you property, from traditional print media through to utilising the phenomenal power of the online world.