---
Relocation Agent Network Specialists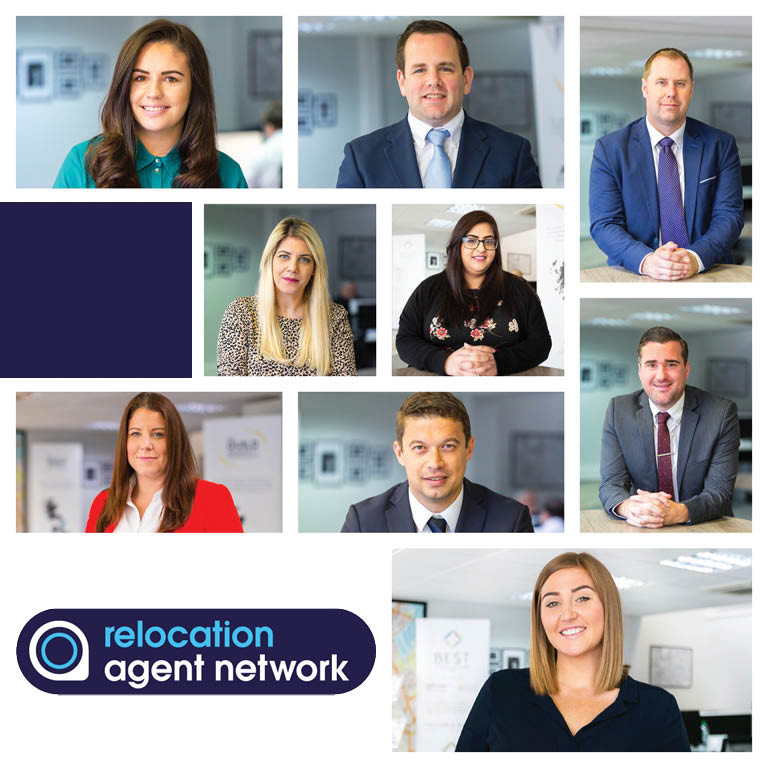 Drivers & Norris are delighted to have ten accredited Relocation Agent Specialists.
The accreditation was awarded by Relocation Agent Network and is achieved by completing a comprehensive online training programme, The Importance of Service.
A national network of independent estate agents (of which Drivers & Norris is a member), Relocation Agent Network introduced the training programme to ensure each of their members provides the very highest customer service to those relocating around the UK.
To be successfully accredited, participants must complete three phases of learning, which begins with four training sessions on the importance of customer service. This is followed by three online seminars covering the Relocation Agent Network Referral Process and how best to help customers who are relocating around the UK. Finally, participants must convert their theoretical learning into a practical skill set by delivering assistance to three relocating customers.
By working with fellow members across England, Scotland and Wales, Relocation Agent Network members provide an exclusive relocation referral service to customers. For those relocating to London, Drivers & Norris guides their customers through the daunting task of moving to an unfamiliar location. This includes local area information on schools and amenities, popular neighbourhoods and (of course) finding the right property for them. The introduction of a Relocation Agent Specialist to the Drivers & Norris team, ensures that this process is made even smoother.
Managing Director Scott Hailou said, "We take staff development very seriously and the Relocation Agent Network accreditation is a great example of what can be achieved when staff are supported properly to improve their skill set. Of course, having five Relocation Agent Specialists in the team is also great for our relocating customers."
Relocation Agent Network's Managing Director, Richard Tucker said, "Selected by us as the best independent estate agent to represent the Network in the Islington, Drivers & Norris have proved themselves as the area's Local Expert. So with the addition of in-house Relocation Agent Specialists, they have gone one step further to provide relocating buyers and sellers with the very best customer service."
Relocation Agent Network is a national network of specially selected estate agents. All members are handpicked after thorough checks identify them as the best estate agent to represent Relocation Agent Network in their area. The Network provides coverage throughout England, Scotland and Wales. Relocation Agent Network is a division of Cartus, the premier provider of global relocation services.

Advice Guide: Selling Your Home
Advice Guide: Buying a House
Advice Guide: Renting
Advice Guide: Relocating
Advice Guide: Moving with Children