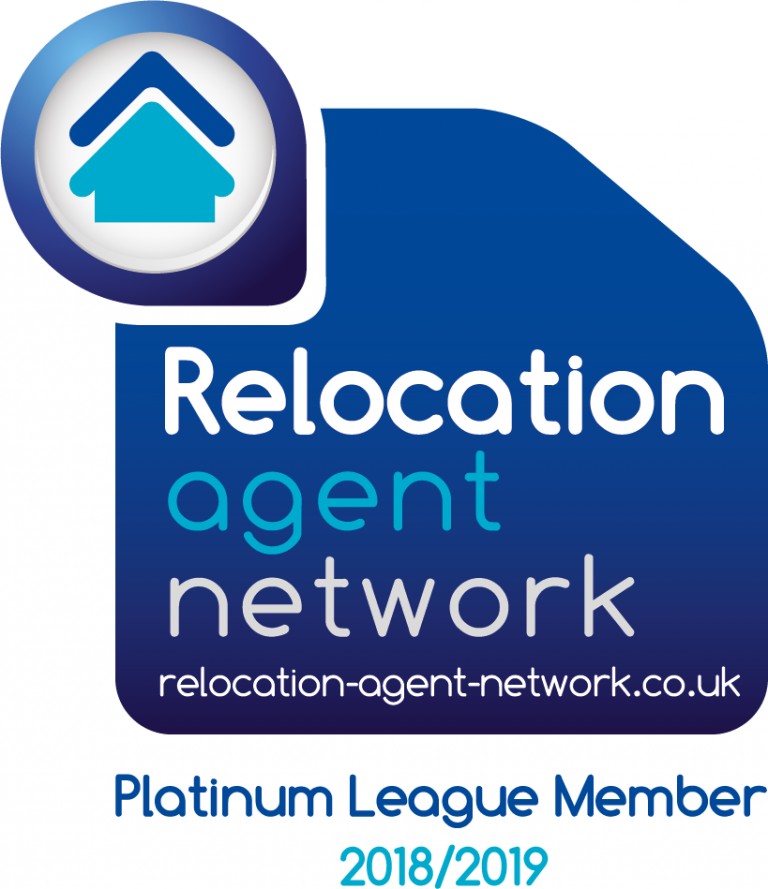 Drivers & Norris was one of just nine estate agents across England, Scotland and Wales to win a Customer Relocation Award and Platinum Member status. Each winner was deemed to be the most successful in helping customers relocate, by working with fellow member estate agents.
The Importance of Working Together when Customers Relocate
Member agents working together is an important element of Relocation Agent Network membership. Should a customer plan to relocate to another area of the country, their local Network agent can recommend that the member in the destination or departure location assist in their move. Relocation Agent Network has selected each of their members as the Local Expert in their area, which means they can offer customers the very highest standard of service and local knowledge.
The newly created Relocation Agent Network Platinum League demonstrates that members like, Drives & Norris are one of Relocation Agent Network's most successful agents when it comes to helping their customers relocate into and out of the local area. Every Platinum member needs to maintain their high quality performance throughout the next 12 months, to ensure they remain in the league the following year.
Held at the Park Plaza Riverbank Hotel, London on Friday 23 November, the evening Awards Dinner followed a National Conference and Trade Exhibition, and was hosted by well-known comedian and TV presenter, Katherine Ryan.
Scott Hailou from Drivers & Norris said of the award win, "We are so proud to have both won the Customer Relocation Award and be invited to become an inaugural Relocation Agent Network Platinum Member. It reflects the commitment and hard work of the entire team at Drivers & Norris . If you're thinking of relocating into or out of the area, get in touch today as we're your Local Expert for the area."
Relocation Agent Network's Managing Director, Richard Tucker said, "As an integral part of Relocation Agent Network, members provide customers with a unique service. The Customer Relocation Award, and furthermore the Platinum League, recognise Network members who relish the opportunity to help relocating customers to their very fullest potential. Congratulations to Drivers & Norris on their award success and Platinum Member status, they are both thoroughly deserved."