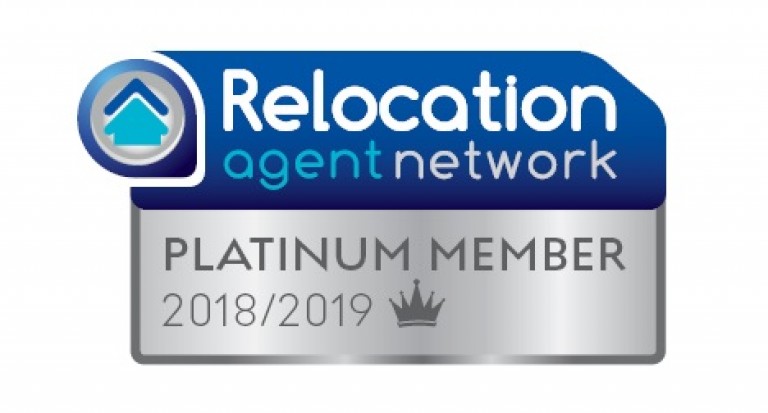 Today, we have more choices than ever before. From the half-fat, decaf, double froth cappuccino at your local coffee shop to the fifty shades of white available at your local DIY store (Chapel Porth or Dover Skies anyone?). When it comes to selling your home, selecting an estate agent is no different, except this time it's not a £3.60 coffee you're choosing, it's someone to help guide you through the biggest investment you'll ever make.
With so many agents these days, it can be daunting trying to work out which agent is right for you. How do you even begin to choose?

Like most choices we make, it's always more reassuring to make one based on a recommendation. And for us, there's no better recommendation than from Relocation Agent Network. They chose us to be Drivers & Norris 'Local Expert' which means they not only recommend Drivers & Norris to every seller in the area, but also to the market leader in relocation services, Cartus, who relocates employees for their corporate customers.

Who Are Relocation Agent Network?
Relocation Agent Network is a national network of estate agents across England, Scotland and Wales and a division of Cartus. They search the UK for the very top estate agents to represent them as Local Experts and only invite one company from each area to join. So in Islington, Drivers & Norris is the only estate agent to be selected.

Why Did Relocation Agent Network Choose Us?
The team at Relocation Agent Network has a list of strict criteria they look for in any of their member agents:
-In-depth local knowledge
-Quality customer service
-Proven experience in the marketplace
-Innovation in business
-Professionalism
… and as it turns out, we tick all the boxes. So if Relocation Agent Network – experts in estate agency excellence – chose us, why wouldn't you?

Thinking of selling?
Through our Relocation Agent Network membership, we are able to offer sellers a completely unique channel of buyer that no other estate agent in Islington can provide. Visit www.relocation-agent-network.co.uk/how-we-can-help-you.aspx to find out more.