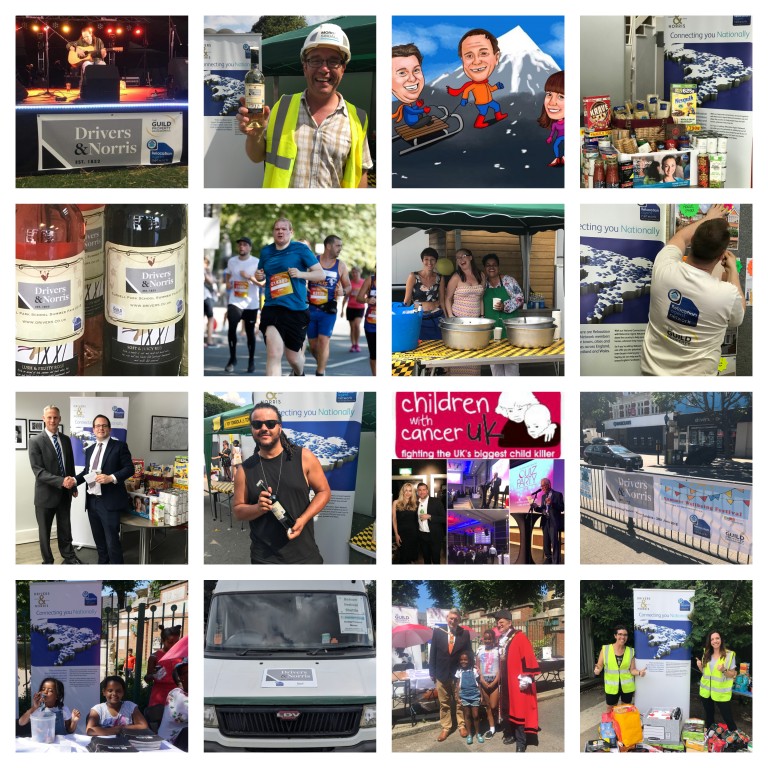 Local estate agent Drivers & Norris from Holloway, Islington is pleased to announce that they have been shortlisted by Relocation Agent Network, a national network of selected estate agents, for their 2018 Newcomer of the Year Award.
The winner will be announced at a black tie evening Awards Dinner held at the Park Plaza Riverbank Hotel, London on Friday 23 November. The Awards Dinner closes Relocation Agent Network's annual National Conference and Exhibition, which this year is hosted by well-known comedian and TV presenter, Katherine Ryan.
The Newcomer of the Year Award is eligible to any estate agent that has joined the Network since May 2017 and members that have demonstrated excellent customer service, innovative business initiatives and a commitment to the Relocation Agent Network principles.
Drivers & Norris's Scott Hailou said, "We are absolutely thrilled to be shortlisted for Relocation Agent Network's 2018 Newcomer of the Year Award. It really does highlight our commitment to Relocation Agent Network and the excellent service we provide to our customers."
Richard Tucker, Relocation Agent Network's Managing Director commented, "Many congratulations to Driverts & Norris for their well-deserved Newcomer of the Year nomination. Having joined the Network in April 2018, they have already demonstrated their commitment to quality service and professionalism and I look forward to their contributions to Relocation Agent Network and our customers in the years to come."