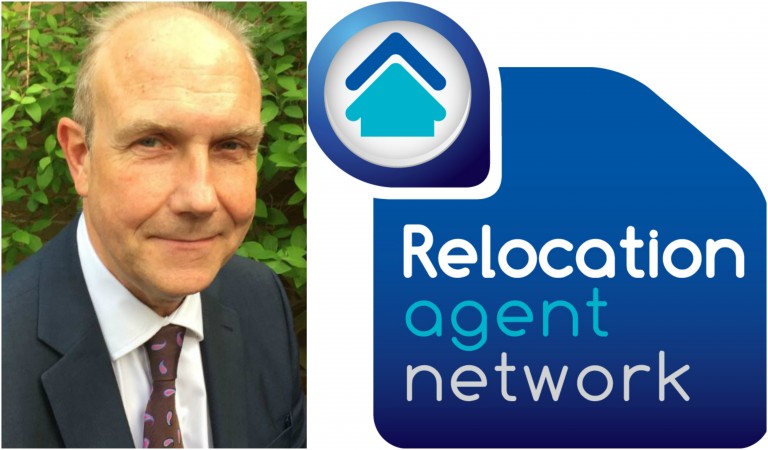 The third post in our blog series Why use high street agents offers property sellers some what else to consider when selecting the right agent.
Richard Tucker, Managing Director of Relocation Agent Network, says:
"In the first two posts of this series, I highlighted some considerations for the marketing strategy and the progression of the sales process. I'd like to conclude this series by looking at what else makes a good agent in our opinion.
"High street presence means you can see how an agent presents properties for sale in their window. What is it about the display that catches your eye? How involved is the agent in the local community? And of course a place to meet with your agent.
"Local knowledge is a must for someone looking to move into a new area. The agent will be able to share key information about the neighbourhood with potential buyers.
"Can-do attitude can provide you with the assurance that your sale is in a safe pair of hands. The agent is realistic and will explain to you the challenges that may occur and the solutions to overcome them; the key point being that you are in the hands of a professional who is proactive and knows how to help their customers make a successful move.
"Client testimonials tell you about the quality of the service and the impressions left on both buyers and sellers. This is not only a financial transaction, but an exchange between real people.
"Face-to-face support brings us back to the people aspect; seeing a familiar face, someone you can trust when you need advice can really help reduce the stress associated with certain elements of selling and buying a property.
"Taking personal ownership of your sale and purchase means the agent is dedicated to finding you the best buyer for your property and the right property to move to. The agent is willing to invest their time and resources to be your advocate and to give you the support you need to make a successful move.
In conclusion
"I hope this series has helped you and wish you a smooth sale!"
Thinking of selling?
Drivers & Norris is a selected member of Relocation Agent Network, who has chosen us as Islingtons Local Expert, based on our customer service and a variety of other criteria. Not only does this prove our credentials as one of the area's leading estate agents, but through our Network membership, we are able to offer sellers a completely unique channel of buyer that no other estate agent in Islington can provide. Visit www.relocation-agent-network.co.uk/how-we-can-help-you.aspx to find out more.
Contact us today 020 7607 5001 to find out more.