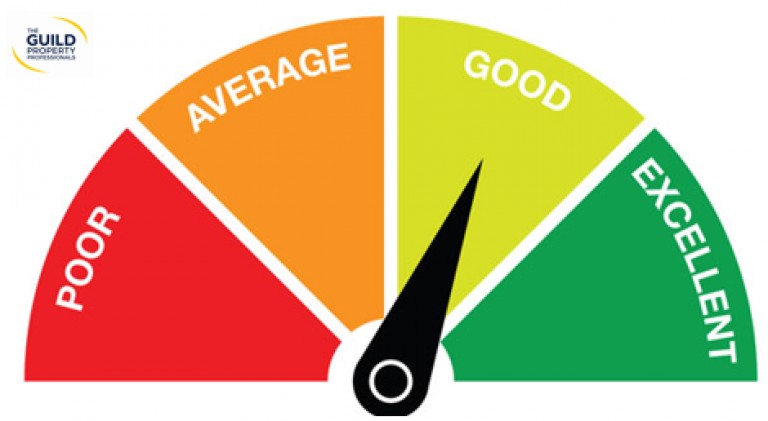 Understanding credit scores can be tricky yet essential, as it affects your ability to borrow loans for mortgages. Lenders such as banks, credit card companies and mortgage lenders look for low-risk borrowers who have a history of making repayments on time, so it's vital to know your credit score and determine whether you'd be a suitable candidate for a loan, especially if you would like to apply for a mortgage.
Experian, Equifax and Transunion are three credit reference agencies (CRAs) that calculate credit scores and create reports based on your credit history. The CRA's are sent information about your credit from lenders, and this is how they calculate your score. Your score may be checked if you make a big purchase on finance, take out an insurance policy, apply for a loan, or apply for a mortgage or to rent a property. It's required by law to have free access to your credit report, so checking is simple.
If you have a poor credit score, there are numerous ways to improve your score, so don't fret. For starters, paying bills on time, tackling existing debt, and registering on the electoral roll are all ways in which you can improve your score. The higher your score, the lower the risk you are for lenders.
For more information, Sainsbury's Bank has created a guide to help you improve your credit score.