The season for outdoor living and entertaining will soon be upon us, so whether you're thinking about curating the ideal outdoor hangout for you and your guests, or bumping up your home's value with a gorgeous garden, here are some tops tips to inspire some good gardening habits in time for summer.
Plan your garden
Before you start designing a layout, it's important to get to know your garden first. Is it south-facing or north-facing? Finding out where the sun lands on your lawn will enable you to plan what to grow and where to grow it. For a truly landscaped look, decide beforehand which flowers and plants complement each other and suit your home's growing conditions, as this will allow you to create a garden structure that looks great throughout the year.
Wait until the weather is right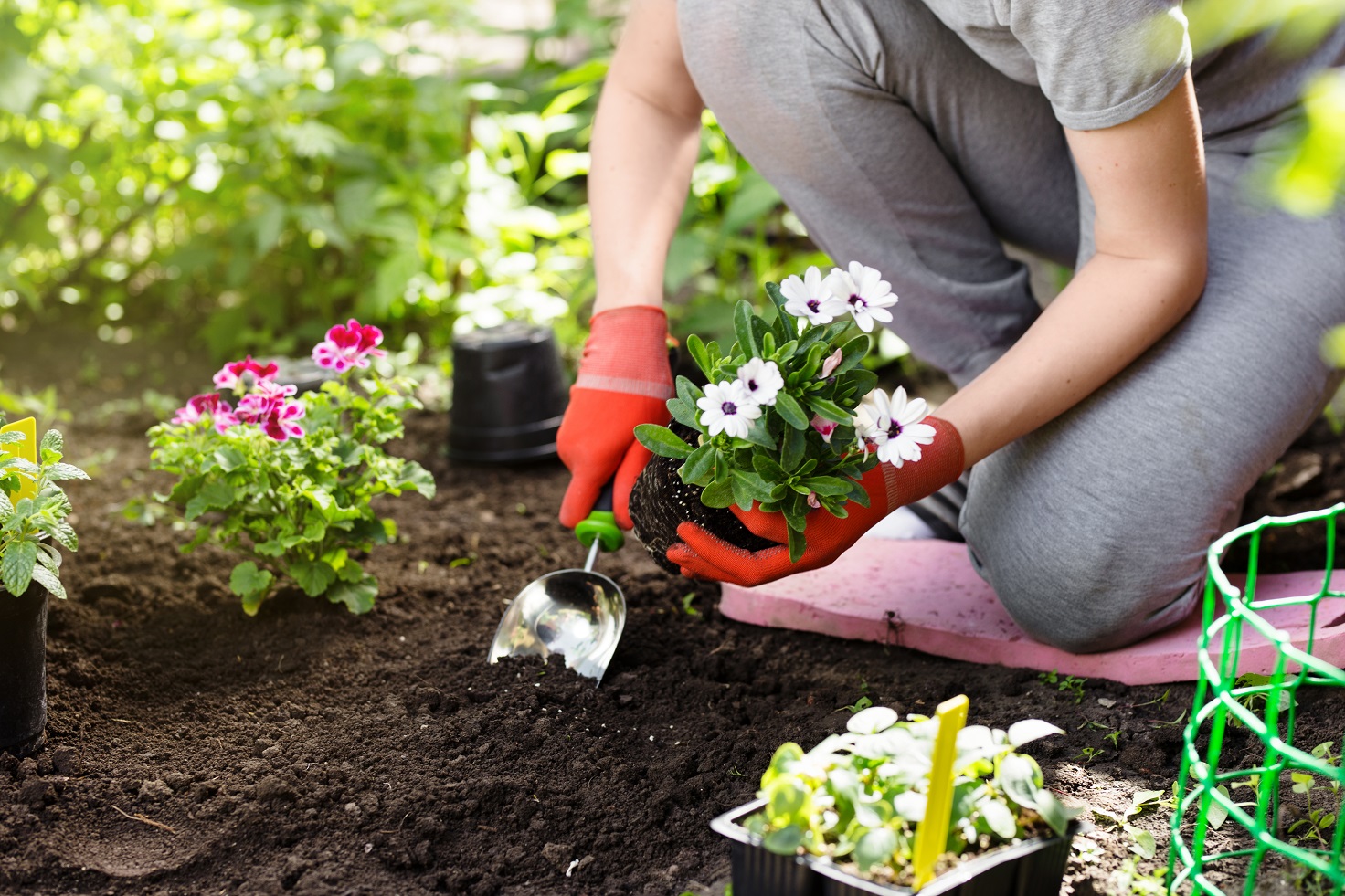 It's best to avoid digging or planting in wet soil, as working it damages the soil structure. Before you start planting, wait until the weather has cleared up and the soil is crumbly – you can test it by squeezing some in your hand; if it forms a ball, it's too moist to work with.
Start small
As the weather clears up and the sun graces your lawn once again, it might be tempting to take a trip to your local garden centre and fill up a trolley of supplies. But even if you're itching to have your dream garden ready for summer as soon as possible, it's much better to do a little at a time, one section at a time. Start with small but pressing tasks such as pruning trees and jet washing your patios, then you can begin uncovering more of your garden's potential without trying to tackle everything at once.
Dividing and zoning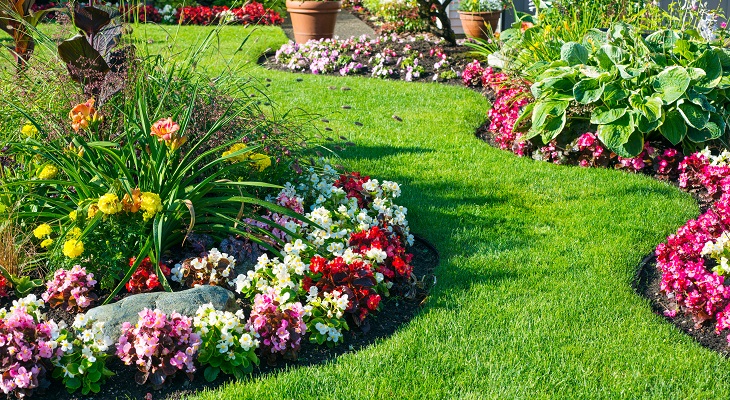 An ideal way to make the most of any garden is to dedicate allotted zones to outdoor resting spots and flower beds. There are many ways to divide up your garden into different areas and maximize the space; swathes of wildflowers, walls, paths, and box hedges are all creative tools which can allow you to define your zones.
Consider containers
When space is restricted, look to containers. You can grow many plants in pots, including vegetables, herbs, flowers, fruit trees, berries, and shrubs. When setting up containers of all different shapes, sizes and colours, make sure you're using pots large enough for the plants they're hosting and arrange them on flat ground close to a fence where they're less likely to topple over.
Keep wildlife in mind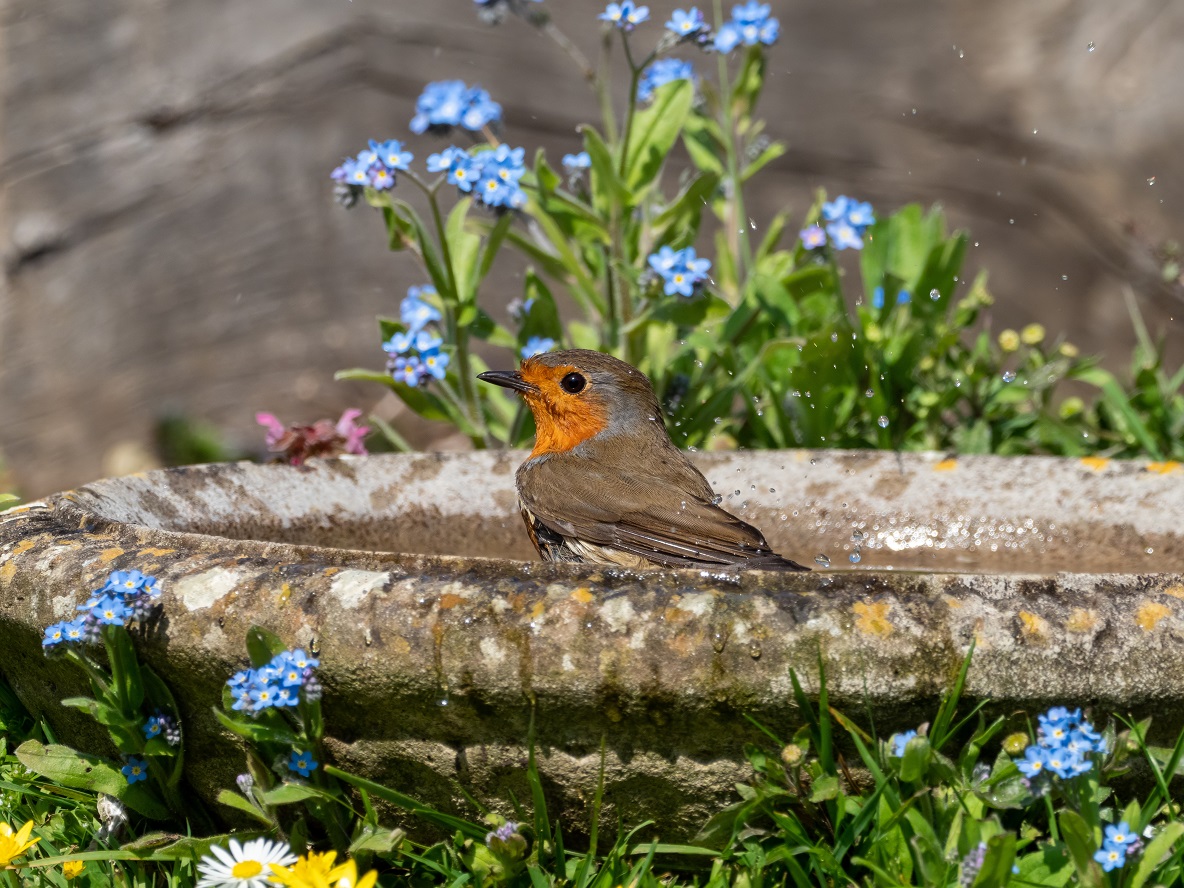 Contrary to popular belief, wildlife can be endlessly helpful for your garden when you welcome it in. Birds can remove a huge variety of garden pests such as slugs and snails, caterpillars and aphids, while bees take on the essential job of pollinating. No garden is complete without a few delightful critters like frogs, hedehogs, butterflies and bees, so make sure to leave some space for them by creating a few habitats. Sharing your garden with wildlife means enjoying it to the fullest!
Contact Us
Seeking your ideal summer home where you can fulfil all your wildest gardening dreams? Get in touch with your local Guild Member to start your search.