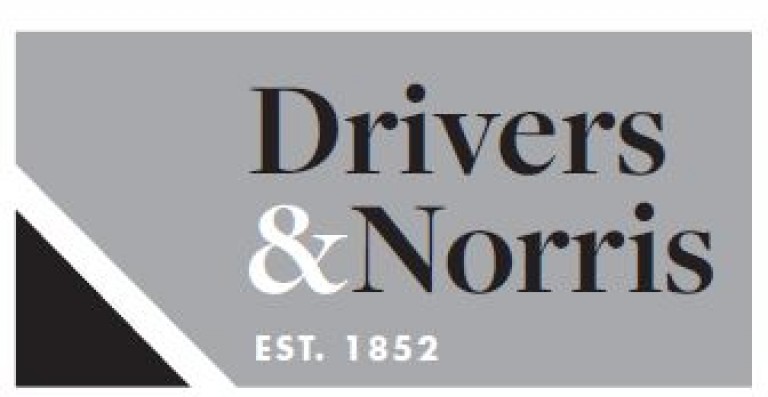 A firm of estate agents is this year celebrating its official centenary.
In 1919 a Mr Driver and a Mr Norris merged their respective companies to become Drivers & Norris, now one of London's oldest estate agents.
In fact, the north London business can trace its roots back much further than 100 years and has actually been around for 167 years.
Mr Driver, an agricultural agent, originally set up his business in 1852, practising as Driver & Co until 1870, when it became Driver & Perfect.
Meanwhile, Mr Norris was setting up nearby as a landlords agent.
After the First World War the two businesses united, and have operated ever since as Drivers & Norris.
Scott Hailou joined the company as managing director a year ago; the firm also joined the Relocation Agent Network and won the 'newcomer of the year' gong.
The firm has some long-standing members of staff including associate director Amanda Smith, who has worked there for 32 years.
She started in 1987 in the Stoke Newington office as a fresh-faced typist for the surveying department, when the firm's activities including auctioneering, block management and being an agent for the Halifax Building Society.
She recalls: "In those days there were no computers – we used typewriters, paper and pen and lots of Tipp-ex! We were computerised in 1991.
"We had four main partners and a tea lady who came round twice a day with refreshments.
"Chain smoking was prevalent in the offices but was banned in 1993."
Amanda married one of the partners on September 5, 1992, and the firm has another D & N wedding to look forward to when, on exactly the same day this year, colleagues Lauren Harley and Martin Jackson are due to tie the knot.
Amanda, who was made an associate director in 2010, says the main differences between now and the 1980s is the technology, the amount of legislation obligations, and no longer being reliant on the local paper for advertising.
Oh, and training didn't exist in the eighties!
The firm has been around long enough to deal with the same properties more than once.
One property sold for £1,000 in 1956 was sold last year – with the same owner – for £1.3m. Another was sold by it in 1976 for £11,200 and was sold last year, again with the same owner, for £1.5m.
The firm has carefully archived rent books from 1946, with rents shown in shillings, and old auction brochures and sales particulars.
Below – one of the newer additions to the Drivers & Norris memorabilia, these sales particulars date back only to 1985. The property seemingly had bathroom facilities in the kitchens plus an outside loo, but equally notable is that the firm boasted no fewer than seven telephone lines