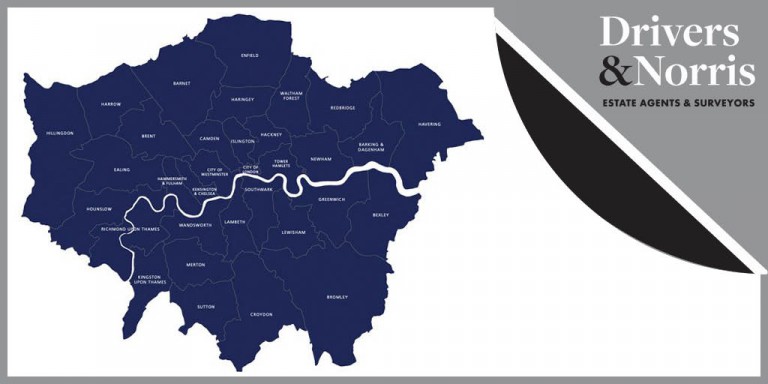 Fine & Country is looking to expand the number of associates and licensees by supporting agents who are aspiring to run their own office and allowing them to use its brand.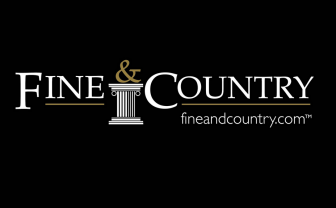 The estate agency group, which operates a strict territorial licence agreement, is seeking to increase market share, particularly in metropolitan areas, by opening offices in Cambridge and selective London boroughs.
Daniel Harrington, head of growth at Fine & Country, said: "More recently Fine & Country has also seen exceptional growth within London, signing several licensees and associates in various boroughs throughout the capital.
"Our goal is to continue expanding within the capital, as well as other prominent cities such as Cambridge where the brand is not currently represented.
"We currently have a number of high-net-worth investors with property backgrounds eager to invest in city locations. We are looking for motivated property professionals who have experience running an estate agency and are looking to take their career to the next level making the jump from working for a brand to having ownership and growing a team of successful agents."
Harrington notes that several aspects have assisted Fine & Country to continue to expand its reach, such as the strong international network of property professionals and the brand's existing marketing proposition.
Another catalyst that has had a positive impact on the brand's growth is the shift in consumer behaviour with buyers opting for larger homes with additional space, according to Harrington.
This re-evaluation of living arrangements and the desire for larger homes has pushed up demand at the premium end of the market, with Fine & Country reporting that it has seen a 37.4% increase in Sold Subject to Contract (SSTC) year-on-year figures during 2020 when compared with the number of sales in 2019.
Harrington continued: "As an established brand within the upper quartile of the market, partnering with Fine & Country will provide property professionals wishing to get into the premium property market a platform to do so. Added to that, the fact that we have investors waiting to back property professionals who wish to join the network, makes the proposition that much more appealing.
"Taking a territory with the brand will open up doors to a large network with a substantial UK presence and international offices which in turn provides the opportunity for referrals both locally and abroad."
He added: "We are looking for both associates and licensees in prime locations within London, particularly in Kensington and Hampstead.
"This is an opportunity for us as a network to increase our market share within the capital, as well as an opportunity for agents to possibly branch out in the premium sector where they could increase their revenue."
via Property Industry Eye