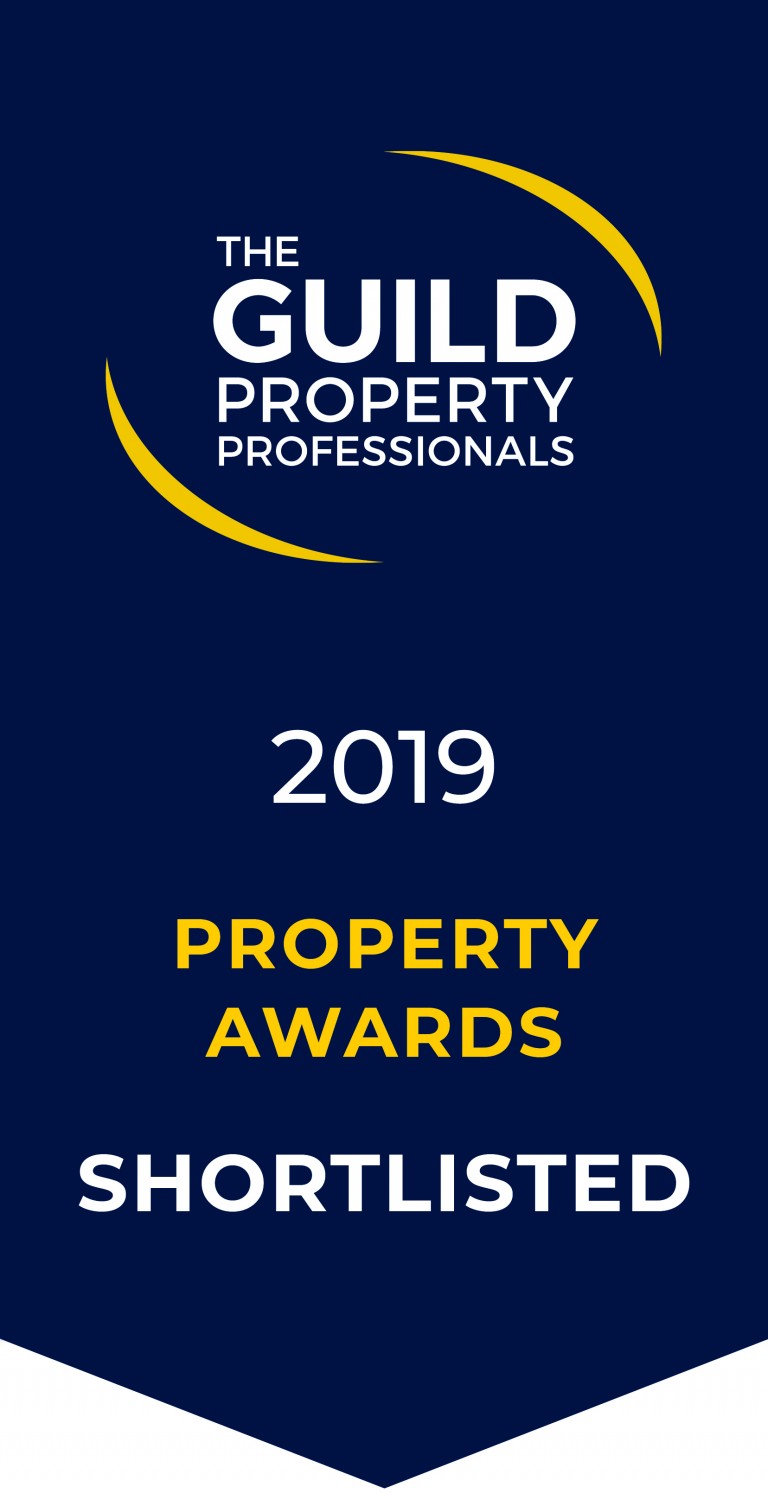 The Guild of Property Professionals is proud to announce that Guild Member Drivers & Norris has been shortlisted for a Regional Property Award, based on their exceptional service within the property sector during 2018.
"As exclusive Members of The Guild of Property Professionals, we are part of a prestigious network that values knowledge in integrity and results. Together we are raising industry standards for the better and ensuring that we provide our customers with a high-quality estate agency experience. We are thrilled to have been shortlisted for a Regional Property Award, it is a testament to our hard work and dedication over the past 12 months," said Scott Hailou, Managing Director of Drivers & Norris.

Iain McKenzie, CEO of The Guild Property Professionals said: "The awards are always a highlight in The Guild calendar, and the entries are always of such high quality it's difficult to nominate a winner. This year, we have introduced shortlist awards again to recognise the quality of agents within the network. Covering the breadth of the UK, I am privileged to see first hard some outstanding agents offering remarkable service to their customers. Drivers & Norris agents are a valuable Member of The Guild and we are excited they have been shortlisted."
Winners will be announced at the awards event on 17 January 2019 at the QE11 Centre, in the heart of London, close to Westminster Abbey and the Houses of Parliament. The awards will take place after the Guild of Property Professionals annual conference, where new strategies will be revealed to keep the brand at the cutting edge. Estate agents will also hear from motivational speakers and industry experts.
The awards are sponsored by The Telegraph. "It is with great pleasure that The Telegraph is able to support The Guild of Property Professionals in celebrating excellence at their annual awards ceremony," said McKenzie.
As with last year, the awards are powered in part by TheESTAS, the only industry awards based solely on customer reviews. Simon Brown from The ESTAS commented. "Integrating customer feedback into the judging process demonstrates how important customer experience is to The Guild and makes these awards more valuable than ever. Many congratulations to all those who have been shortlisted."