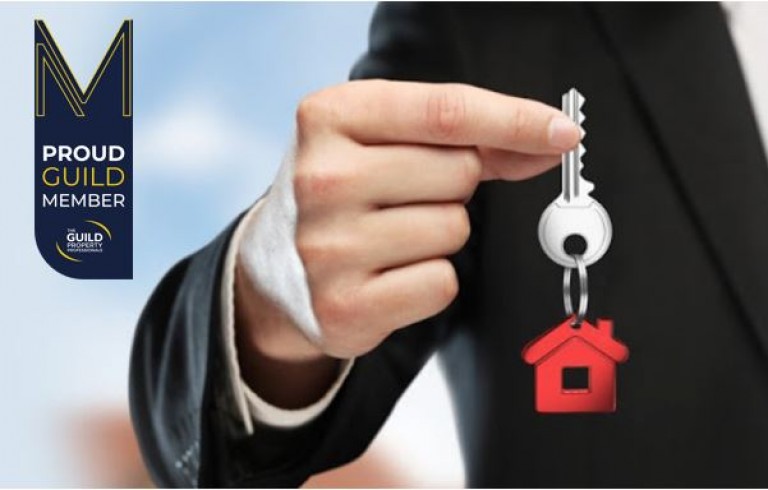 There's a lot to think about when it comes to being a good landlord. Not only are there some qualities which will make you a better landlord such as good communication skills and organisation, but knowing the process will make you a successful landlord, too.

Know your responsibilities and legal requirements:
You MUST:
o Provide a space safe and free from hazards
o All gas and electrical equipment should be safely installed and maintained
o You need to provide an Energy Performance Certificate
o Use a government-approved tenant's deposit scheme
o Check your tenant has the right to rent in the UK
o Fit and test smoke alarms and carbon monoxide alarms
o Follow fire safety regulations for property in purpose-built blocks of flats or houses adapted into flats
o For a full and detailed list of your responsibilities, visit the government website to find out what each of these means in detail
Get your tenancy agreement checked by a solicitor and/or your letting agent. It needs to be legal to protect you.
It's your responsibility to protect your tenants and keep them safe, but accidents do happen. Public liability cover will protect you. In the event of a claim for injury, you want to be covered for damages awarded to the claimant, legal costs and, if you're liable, the claimant's legal costs.
Do you have the right insurance in place? In the event of a flood or fire, the right insurance could include re-housing tenants. It can also cover repairing your boiler, or replace keys if they are stolen. This will cover some of the big responsibilities that may arise when letting a property.
If your property is leasehold, your lease will specify whether or not it is necessary to obtain permission to sub-let from the freehold company or managing agent. Clarify the situation before letting your property.

Be Business-minded:
Be professional and treat this as a business venture. Being overly sensitive or frustrated about things won't be good for you or the tenant. Remember you bought the property as an investment, but it is also the tenant's home – try to distance yourself.

Be organised:
Whether you are managing the property yourself, or you have instructed an agent, you need to know the things which are expected on a landlord:
Document everything – avoid any agreements made verbally and be sure everything important is written down. This protects both you and your tenants.
If you're managing the property yourself, create contingency plans for when you're on holiday.
In a non-urgent situation, how should the tenant contact you? If you want them to call you, do you have 'office hours' or a telephone number to call in an emergency?
Set out any policies you have in writing and prepare for the unforeseen. For example, if the rent is overdue are there penalties? If they need a plumber urgently who should they call?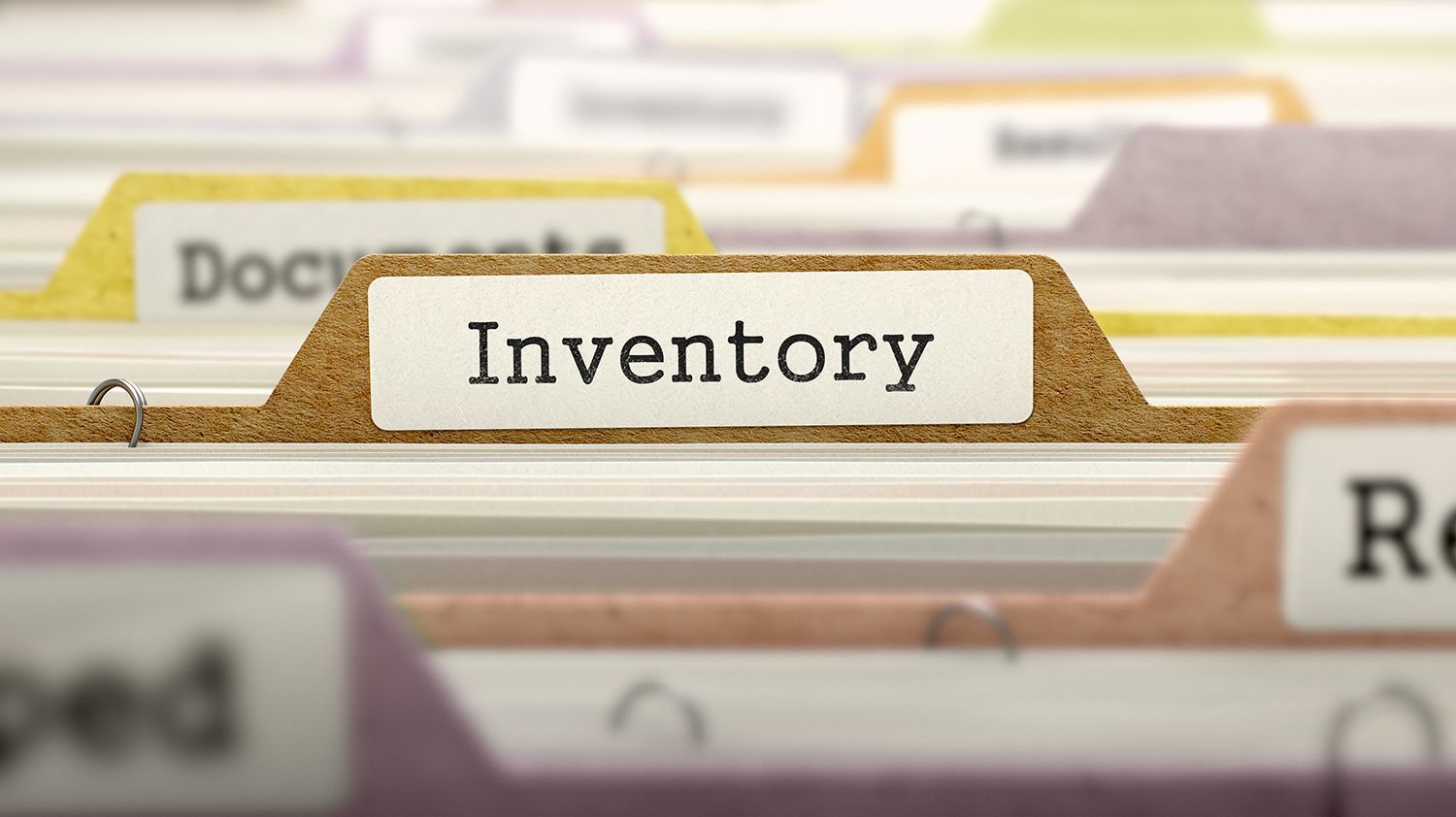 Inventories:
Use an inventory to list everything in the property and the state of repair of any furniture, appliances and décor. This can be a great way to avoid disputes. Your letting agent should be able to help you, or you can find companies to carry these out for you to achieve a fair, objective report.

Once the tenant has agreed and signed the inventory, there is a document in place to protect everyone's interests; the tenant has a document to refer to on "check-out" ensuring their deposit is refunded. You are able to clearly identify any damages caused too. If you want to offset the costs, you could consider charging for the in-going inventory and paying for the outgoing one, as a sign of goodwill.

If you are using an agent, they may do this for you.

It's all about your tenants:
Keep your tenants happy and save yourself time and money – high turnover can be costly. Keep them happy and do the following:
Be efficient when it comes to maintenance and get things fixed as soon as possible, and keep the place in good working order. This is one of the most valuable qualities you can have as a landlord.
Respect their privacy and give them fair warning before you visit, if you need to.
Be compassionate and fair. Give your tenants the benefit of the doubt where you can.


Start your property search now.