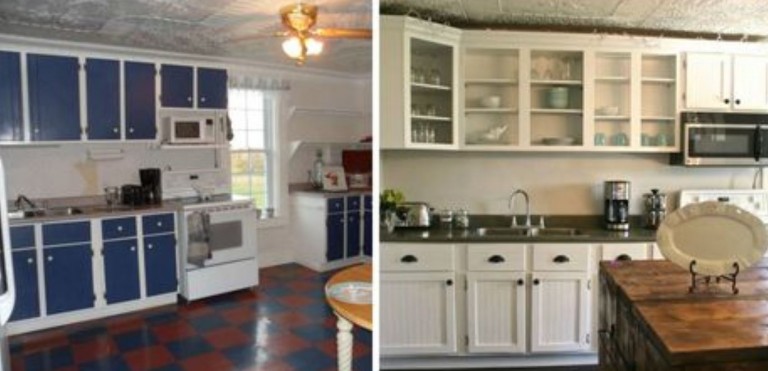 Research from Post Office Money revealed three out of five homeowners have made improvements to their homes over the last five years and the average cost of the revamps was £14,000.
New kitchens, garden landscaping and walk-in wardrobes were the enhancements most likely to add value to homes and providing the most significant return on investments, the Post Office revealed. It said homes with these improvements were on the market for more than 10% higher than the median asking price.
Meanwhile, the survey found, those who made changes to their homes estimated the make-over boosted the value of their property by £40,000 from an average of £210,000 before the work to £250,000 after.
Reasons for renovating
Chrysanthy Pispinis, of Post Office Money said: "Over the past few years, house price growth has slowed, so homeowners have turned to other options to add value to their homes – with renovations being a clear opportunity.
"Making the right changes to your home can increase its market value significantly; if improving your home's asking price is your priority, it's important to keep in mind the cost of the improvement and the value it could add."
Only a small proportion of those surveyed by Post Office Money said they made improvements in order to sell and move. The majority were revamping their home to improve its appearance or because they thought it would be a good investment and would add value.
Renovations were funded using savings in most cases. One in five used a loan or credit card and 7% used equity release or mortgages to fund the improvements.
Pispinis added: "Home improvements are not all about making changes which add value for re-sale – 63% of the homeowners we polled had no plans to move.
"Renovations allow homeowners to create homes that reflect their needs and tastes, with the potential added benefit of adding value in the long term."
Via The Money Pages