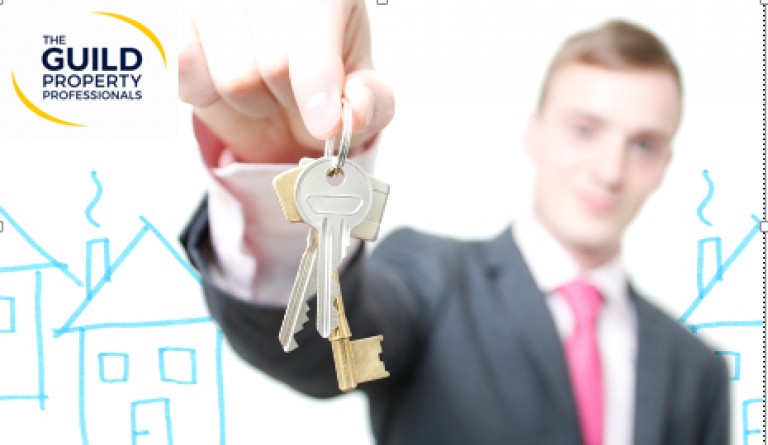 Now that you have decided to sell your home, one of the first steps is to choose the right estate agent for you.

A good estate agent will take the stress out of moving. So how do you find an agent, who you can trust to look after everything for you, while still achieving the best possible price?

Start the process by doing some research:
Do your friends and family have any recommendations?
Does the agent have experience in selling a property like yours?
Does your home have a niche? An equestrian property may sell better with a particular agent.

On average, you can expect to pay between 1% and 2.5% + VAT of the final selling price of your property.
While you should consider fees, don't consider them in isolation. Factor their customer service, efficiency, quick sales and proven record of achieving the full asking price into your decision, as they are valuable qualities.
You should also find out whether marketing your property is included within their fees, and if it isn't request a full breakdown.
Find out how the agent will market your property. Ask which online platforms they use, whether they are a Member of an organisation which can boost the reach of your property, and which newspapers they will advertise in.
Do they have any qualifications? What kind of experience do they have?
Check they are a member of a redress scheme. A company such as

The Property Ombudsman

will provide a fair, impartial and independent service, meaning you will be compensated for financial loss and/or aggravation, distress and inconvenience. They are there for your protection.

Invite the agent to value your home:
A property valuation will take a lot into consideration, including market conditions, knowledge of the local area and an evaluation of your property. You can invite more than one, but you are looking for a realistic price for your property so that it can realistically sell.
Read our guide on what to expect when you invite an agent to value your property.
Ultimately, you need to find an agent you can trust and work alongside throughout this process. You can find your local Guild agent here.