The Clogher Valley is a beautiful collection of small villages in Northern Ireland. With excellent commuter links and fantastic amenities, there is so much to explore. Here is our guide to the Clogher Valley.
Why the Clogher Valley?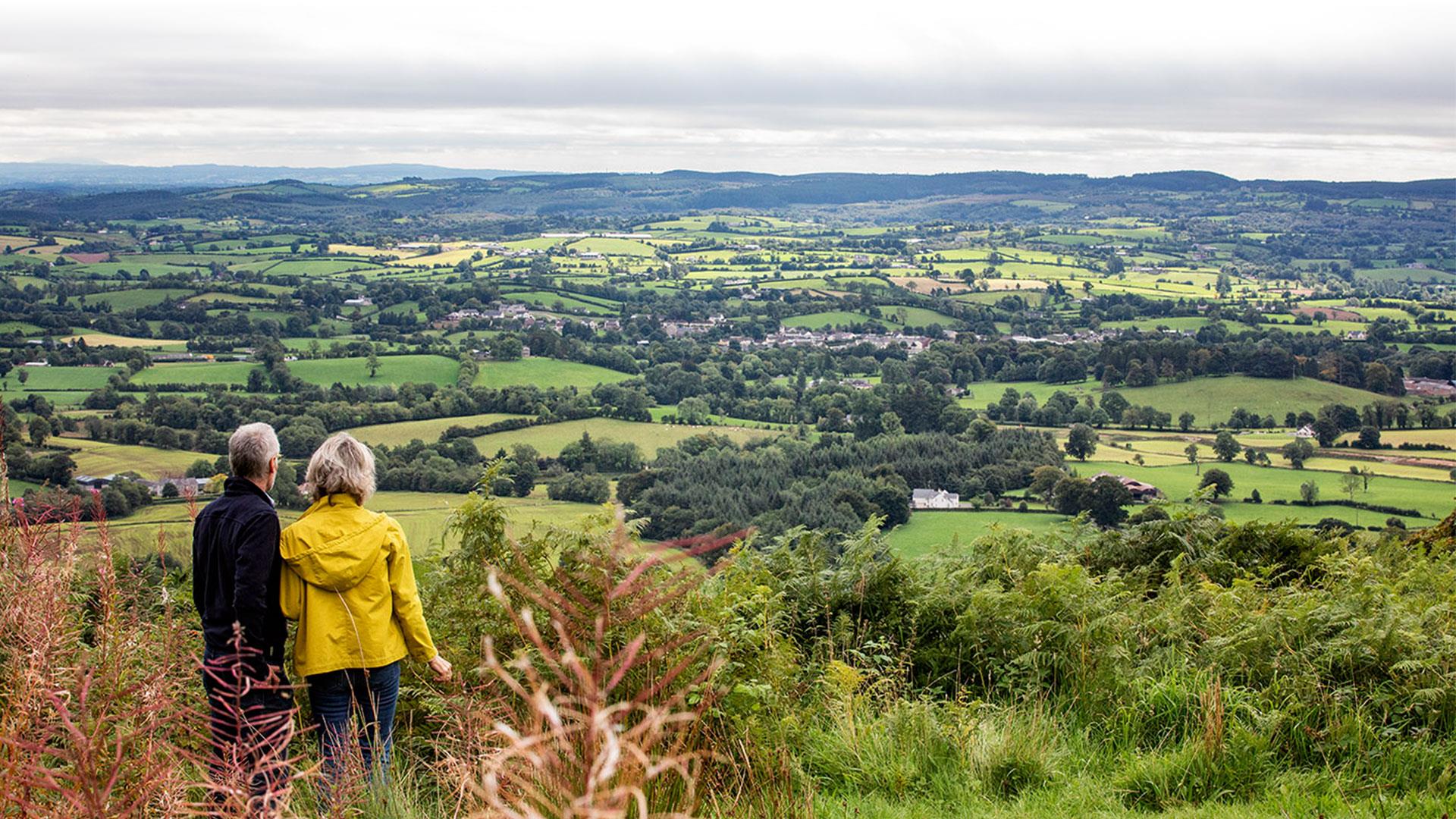 [Image credit: Visit Mid Ulster]
The Clogher Valley Area is a collection of small villages that offers the benefits of country living with excellent commuter links to larger towns nearby such as Omagh, Dungannon, Armagh, Enniskillen and Monaghan. The area is a delightful gateway to Mid Ulster and is not only the perfect rural retreat with exceptional natural beauty, but it has good local schools and local shops, leisure facilities, cafes and bars. If you are seeking opportunities to socialise, there are numerous local clubs, societies, and sports organisations where you can actively participate.
Dominated by Knockmany Hill, the area offers an abundance of beautiful places including Areas of Outstanding Natural Beauty for you to discover. The area offers quaint countryside walks including the Carleton Trail, a lovely walking route which stretches 30 miles and takes you through sleepy villages, country lanes and lush green landscapes, rich in local history, architecture and fantastic viewpoints, all while paying homage to 19th Century novelist, William Carleton.
Knockmany Forest is very popular amongst mountain bikers, but the main attraction in the forest is the tomb of the ancient Irish Queen Áine, located at the top of the cairn and offering breathtaking views. Other beautiful spots include Lumford's Glen, St Patricks Chair and Well and Favour Royal Forest.
If you would rather ditch the walking for some pampering, visit the local 4-star Corick House Hotel and Spa, or the Lavender Health Spa for a treatment of your choice.
Colin Moran from Property People in Clogher Valley says: "If you would like to get away from living in the larger towns and cities but still need to be a short drive away, the Clogher Valley offers a slower-paced lifestyle and an opportunity to be a part of the local community. It is a place where families become neighbours and friends. Where the community comes together to enjoy the good times and is there to lend a hand through the more difficult times. It is a place where you can become a part of the fabric of the area. This area offers much more than the opportunity of owning a property, it is a place to live, grow, and connect with the area and the people within it. As someone who moved into the area from the city, I can personally advocate the benefits of moving to the Clogher Valley."
Visiting Omagh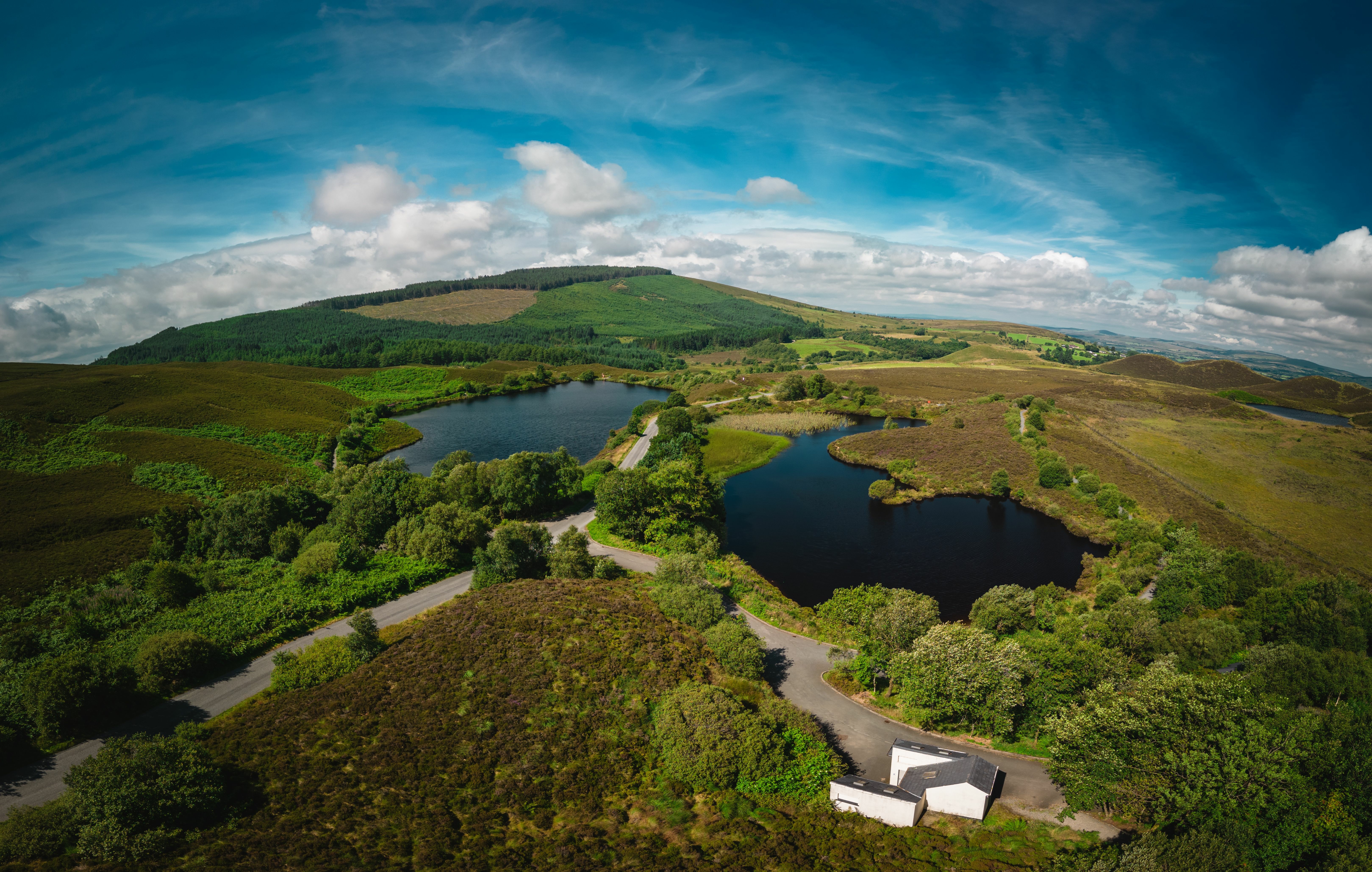 Less than a 30-minute drive from Clogher Valley, Omagh is a lovely town where the rivers Drumragh and Camowen meet to form the Stule. Whether you'd prefer to spend your day perusing artwork in the Strule Arts Centre, explore the walking trails in Gortin Glen Forest Park, or enjoy a family day out at J's Playhouse, there are lots to explore in Omagh.
Visiting Dungannon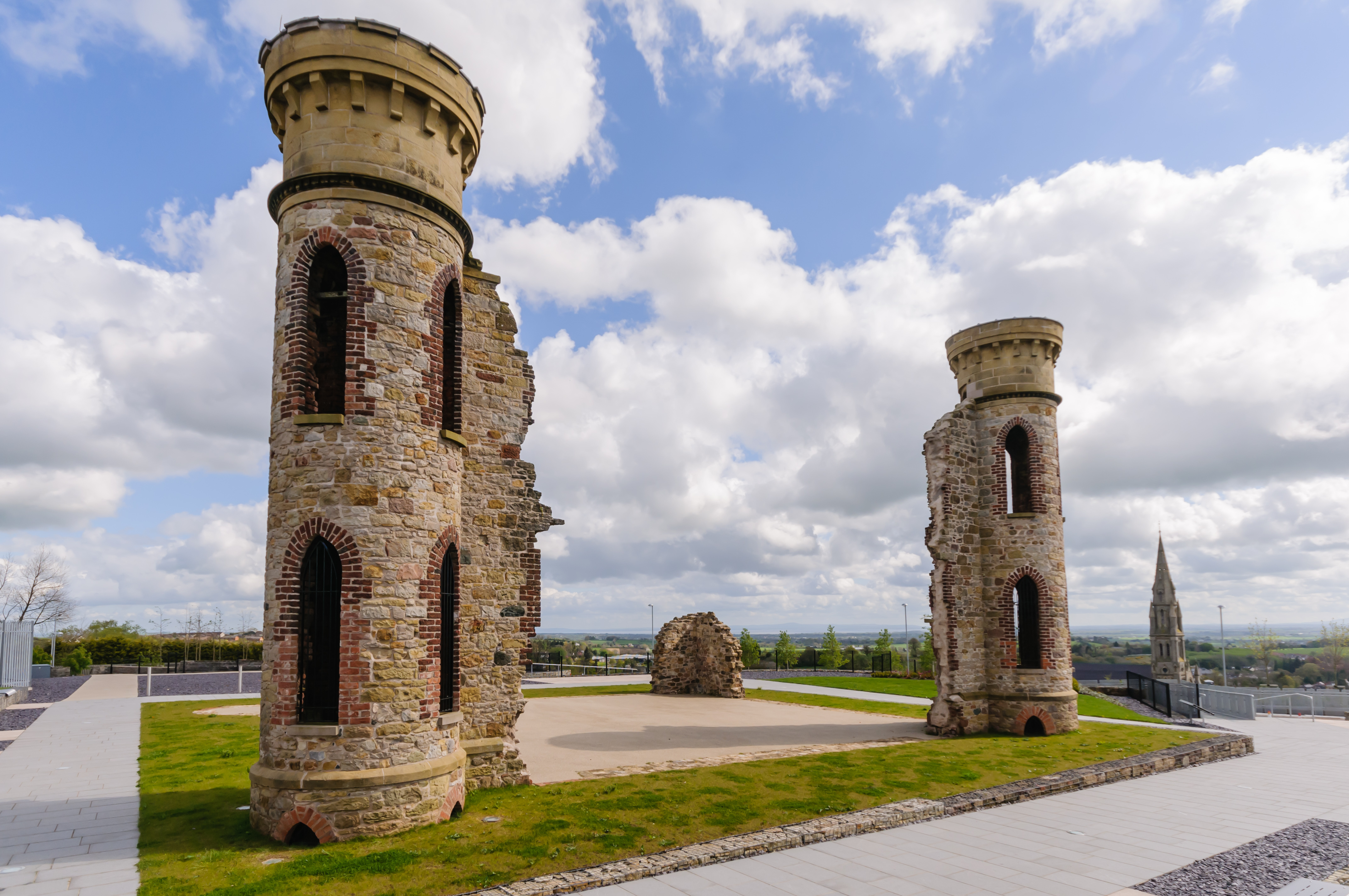 Dungannon is another great destination and is also located less than a 30-minute drive from Clogher Valley. Dungannon is the third-largest town in County Tyrone and is known today as a market town producing linens and cut crystals. There is plenty to do in Dungannon, particularly when it comes to scenic walks.
Contact us
If you are searching for your next property to call home, contact your local Guild Member today.