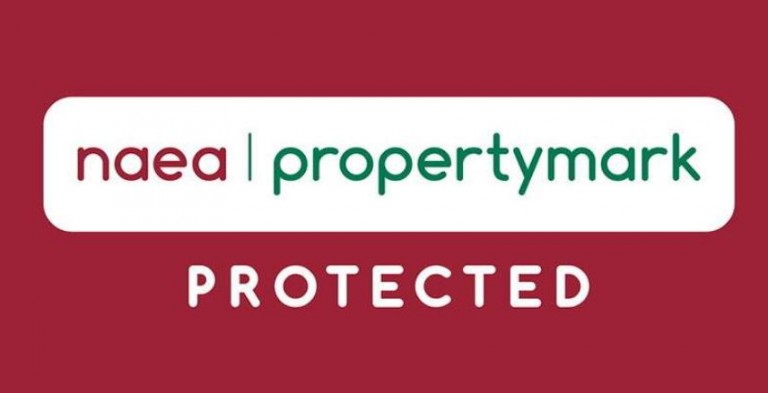 Created by an employer group, led by Mark Hayward on behalf of NAEA Propertymark and Aidan Reed, a property consultant, the standard offers a strong learning framework for apprentices.
It will provide apprentices with a standard of practical experience and training regardless of which agency they are joining, giving them the capability for career progression and enhancing their ability to undertake further qualifications.
Apprentices need to achieve level one English and Maths and take the test for level two prior to taking their final assessment. The apprenticeship is at a level equivalent to five GCSE passes.
Hayward said: "We're delighted to be the external quality assurance body, ensuring apprenticeship assessments are fit for purpose and delivering consistently high and relevant standards.
"The Government is looking closely at qualifications as a way to raise professionalism in the industry, and this is the starting point for those interested in a career in property."
To coincide with the launch, NAEA Propertymark will be releasing the Employers' Guide to Apprenticeships.
Apprentices will be eligible to apply for NAEA Propertymark or NAVA Propertymark Student membership. As a student member they will have three years to obtain a recognised qualification and full membership.