The Coronation of His Majesty The King and Her Majesty The Queen Consort of the United Kingdom and the Commonwealth realms is scheduled to captivate the nation at Westminster Abbey on the 6th of May. But the fun won't be confined to the capital as many Brits will gather to commemorate this historic occasion with street parties, barbeques, and family gatherings galore as we reflect on the monarch's role today and look towards a bright future.
If you plan on celebrating this super special bank holiday weekend at home, here are a few easy decorating tips to get the place looking extra regal…
Create a grand entrance
Parties are all about excitement, so make sure your home evokes a sense of awe and anticipation the moment your guests walk through the door. Spruce up your hallway and staircase using everything from funny props and masks to vases of flowers or a beautiful gallery display along the walls.
Homemade bunting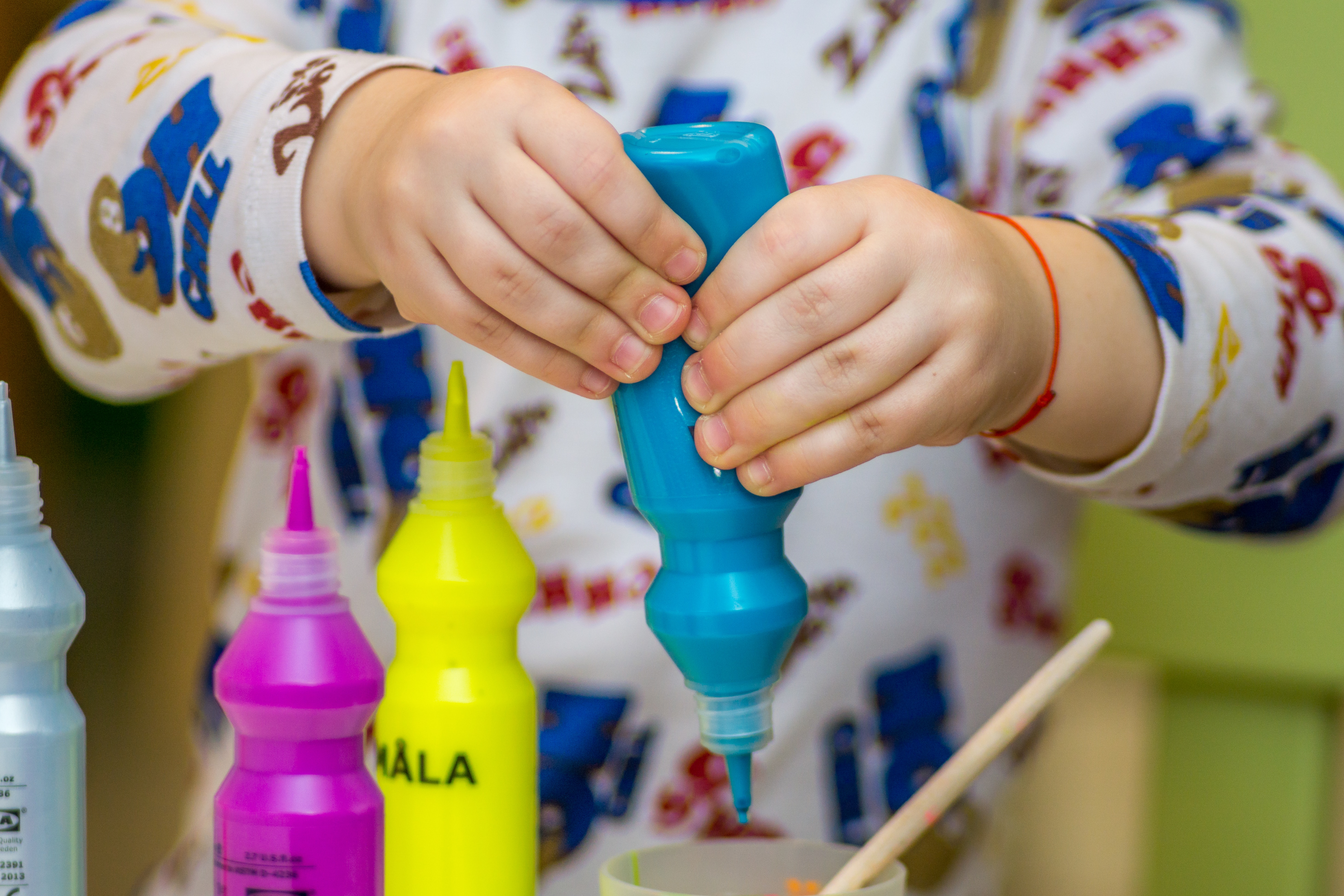 Skip the shop-bought plastic banners this year and get crafty with some showstopping handmade décor for your walls, fences, and pergola. All you need is a ball of string and some coloured card to cut into triangles. Choose royal colours such as gold, purple and red - or if you're feeling extra patriotic this month, have a shot at painting the Union Jack!
Best of Britain
Today is all about the UK! Britain has a rich heritage of iconic foods, music, television, and more; so, cover your house in print-outs, posters, and memorabilia – or you could even have your most classic British books and DVD's out on display. This will feel like a warm, nostalgic hug for your guests and it's always great to look back on the years with fondness and laughter, especially during events like this one.
Dress the table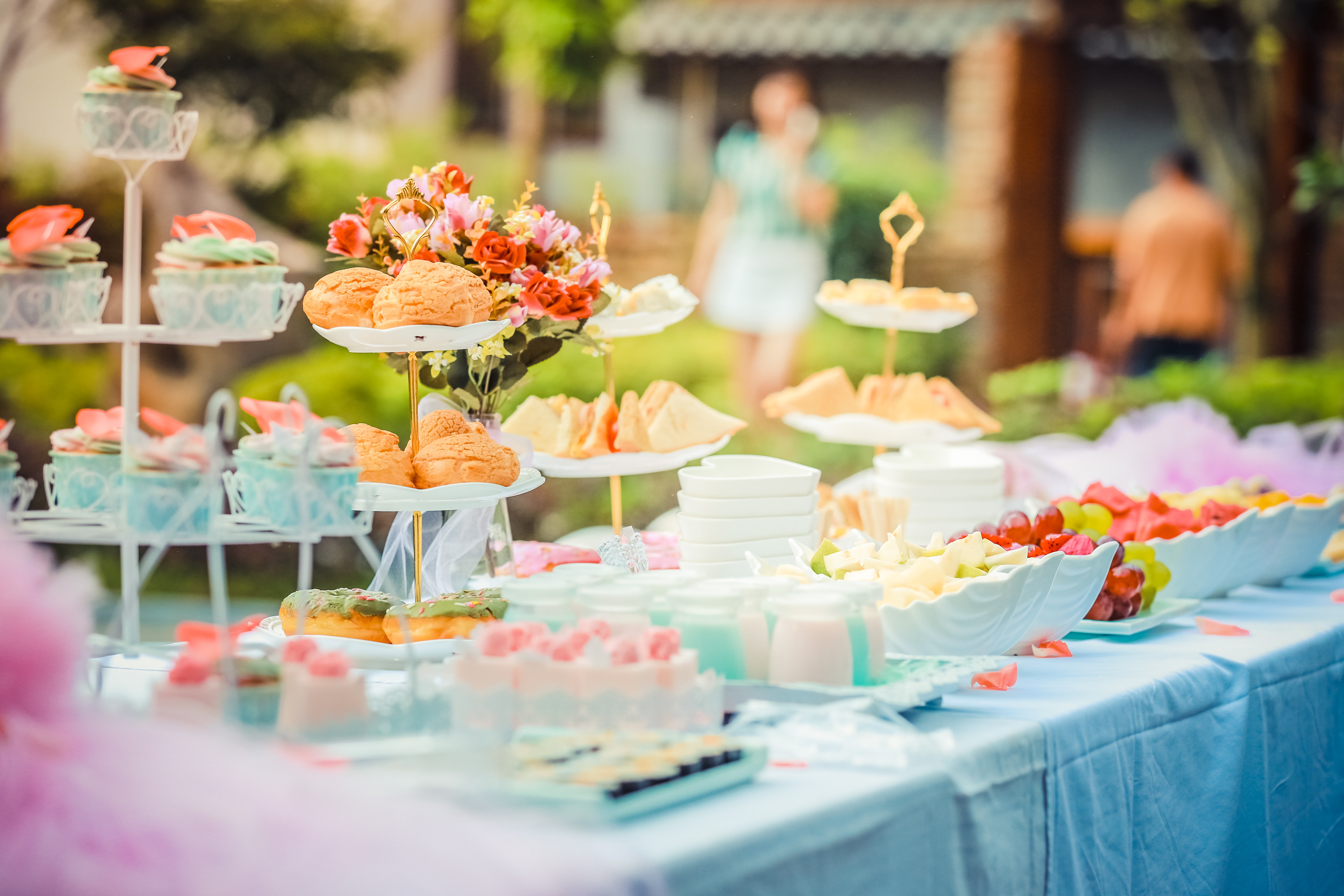 Every party needs a theme, and your dining room table is the best spot in your home to get creative! There are plenty of coronation-themed options for tableware, plates, cups, and cake stands to style up your dining space and wow your guests. Create a centrepiece with colourful flowers or even a plastic crown from your local costume shop, lay down a tablecloth, and start embellishing with all of your baked treats, snacks, and finger foods – which will also look great with some Union Jack sandwich flags. Make your table scatter using red, white, and blue card and a hole punch for a perfect finishing touch.
Set up a photo booth
All too often, the party is over before you know it and there aren't nearly enough photographs to capture just how special the day was. Hosting leaves little time to stop and take pictures, so encourage your guests to take their own with a fun make-shift photo booth. Simply set up a side table with some disposable cameras, a box of party hats or wigs, funny glasses, and whiteboards to write messages on; you'll have no shortage of memories to print out and frame.
Contact us?
Are you ready to find a home to host in? Contact your?local Guild Member?today!