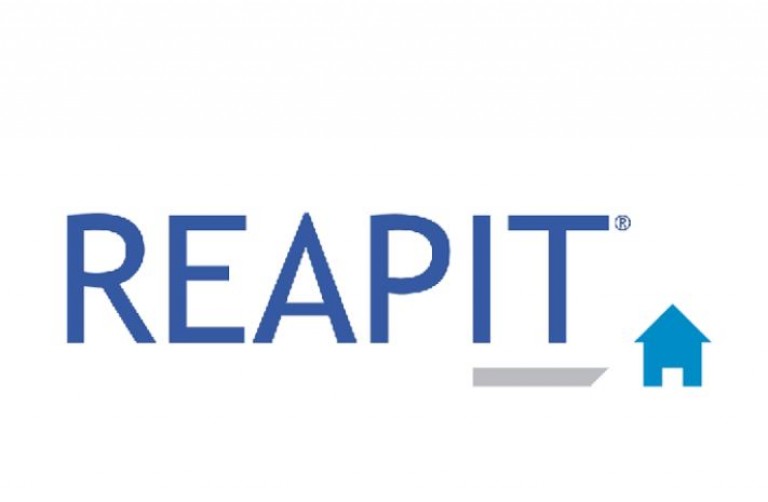 Canning has over 25 years' experience in sales leadership roles, including managing and building enterprise sales, growing customer bases, and developing strategic partner alliances for global technology brands.
Reapit, which has more than doubled its revenue in the last year, said his extensive experience is central to his new role of building solution-based relationships with customers.
Commenting on his appointment, Canning said: "What truly appealed to me about this opportunity at Reapit was not just the fact that they are the acknowledged market leader in the industry, but also that they have an impressive array of current customers and truly exciting growth plans."
Canning said that the "company's clear technology roadmap and ecosystem plans, as well as their particular focus on growth and transformation, will help Reapit customers drive growth regardless of economic and legislative challenges".
Canning added: "Everyone has a product to sell, but Reapit goes one step further by building the relationship that fully releases the product potential within the customer's business."
Gary Barker, CEO of Reapit, said: "I'm very pleased to have Steve join our executive team.
"His extensive experience in global enterprise sales processes will help us deliver on our aggressive growth plans both locally in the UK and internationally over the next coming months.
"This is a step up for Reapit's sales approach as we aim to grow our market share through exceptional customer services and innovative technology products."
Former head of sales Simon Whale quit Reapit in July, without explanation and less than a year after a management buy-out in which he was a key figure.
Whale, one of the best known figures in estate agency, is known for his ultra-conservative style of dress and rarely misses an industry event or a golf match. He has also been instrumental in a number of charity-raising initiatives, including #DoItForDom
A year ago, Reapit was bought out by its management, then including Whale, in a £50m deal backed by American private equity firm Accel-KKR.