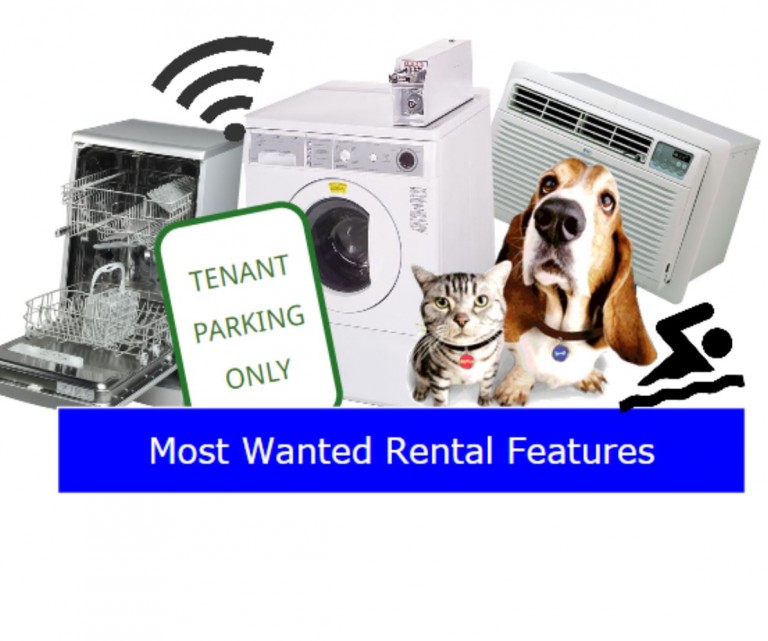 Zoopla reveals the keywords potential tenants are most likely to search when looking for a new home.


Brits appear to be more concerned about their car than themselves when it comes to finding a rental property.
According to the latest data from Zoopla, what renters want most in a rental home is 'parking', followed by a 'garage'.
Locating a property that allows pets was also high on potential tenants' list, being the third most searched word entered by people into Zoopla's keyword property search tool, up from fifth place last year.
Renters put their own comfort lower down the list, with 'furnished' the fourth most popular term, followed by 'garden' in fifth place.
Annabel Dixon, spokesperson for Zoopla, says: "Parking and garages were a consistent requirement for tenants across the nation.
"While this may not be the most exciting feature of a home, our research clearly shows that landlords can make their properties much more attractive by creating or enhancing existing parking.
"Whether they re-landscape their garden to include a driveway or apply to drop the kerb outside their house, these changes could pay dividends."
What other amenities do renters want?
Finding properties that accept student tenants was the sixth most searched term on Zoopla's keyword property finder tool, followed in seventh place by people looking for properties where bills were included.
Somewhat surprisingly, a balcony was the eighth most important feature potential tenants hoped their new home would have, with 'bungalow' coming in ninth place and a 'detached' home completing the top 10.

Via Zoopla.