Additional bedrooms are a huge selling point in and of themselves; but a stylish and cosy spare room could be just the clinching incentive for buyers looking for a lifestyle upgrade this year. If you're thinking about transforming your spare room in time for house hunting season, we've compiled our favourite decorating ideas, perfect for those extra spaces that could thrive off some TLC.
Craft a space for creativity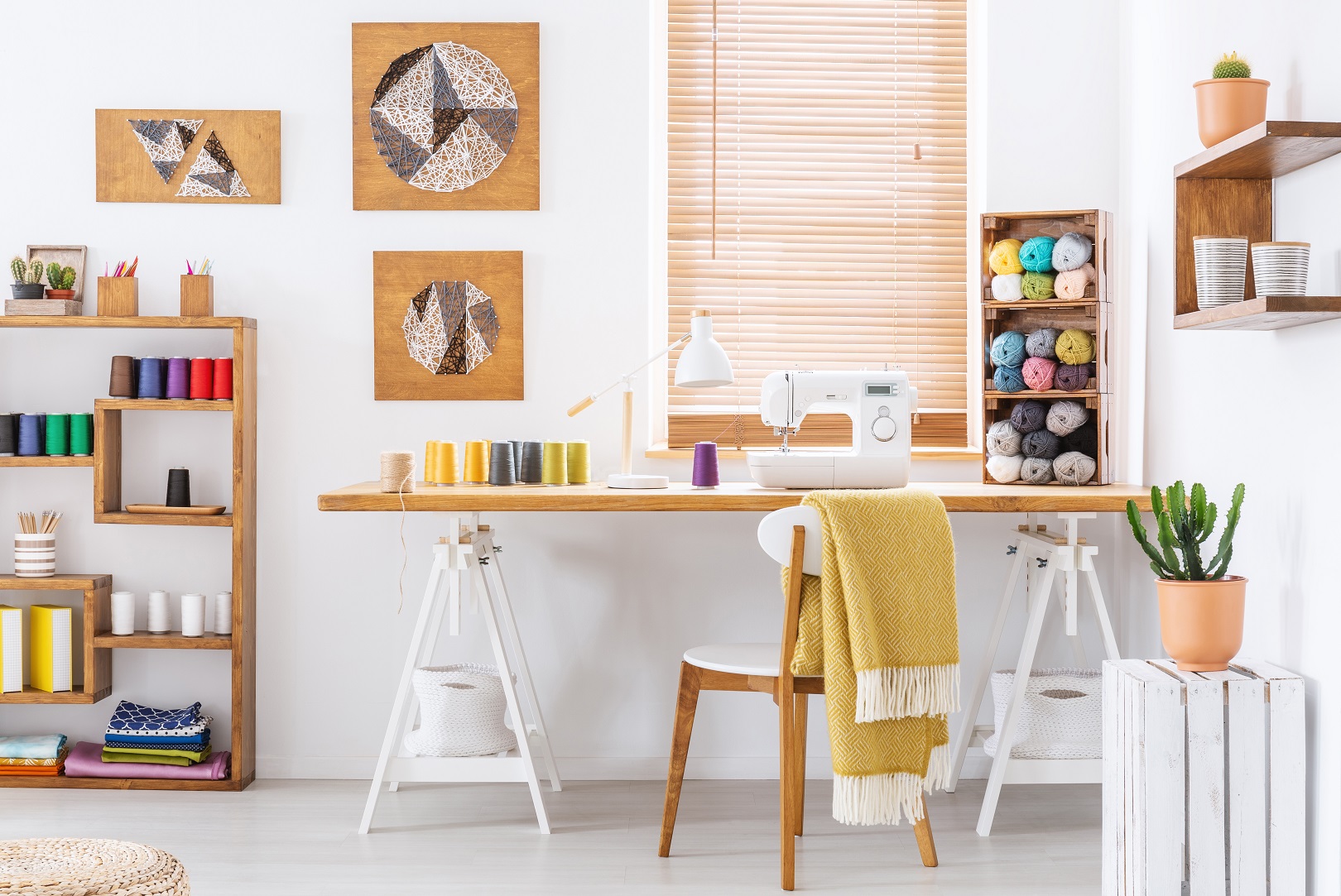 The function of the spare room needn't be confined to a guest bedroom, in fact, contriving a space fit for an artist, a hobbyist or a remote worker might just bag you a buyer willing to pay a premium. Separate your spare room from the distractions of the rest of the house with an appointed work area, some handy fitted shelves and thick curtains for soundproofing.
Cosy up in a home cinema
An impressive home cinema can call for a small or large budget depending on your desired effect. A large-screen TV, surround sound and a variety of comfortable loungers make up the perfect recipe for an at-home entertainment hub to kick back in after a long day. Or if you really want to amp up the theatrical appeal, invest in a wall projector and black-out blinds for the windows to create a truly weekend-worthy escape for non-stop classics.
Make a home office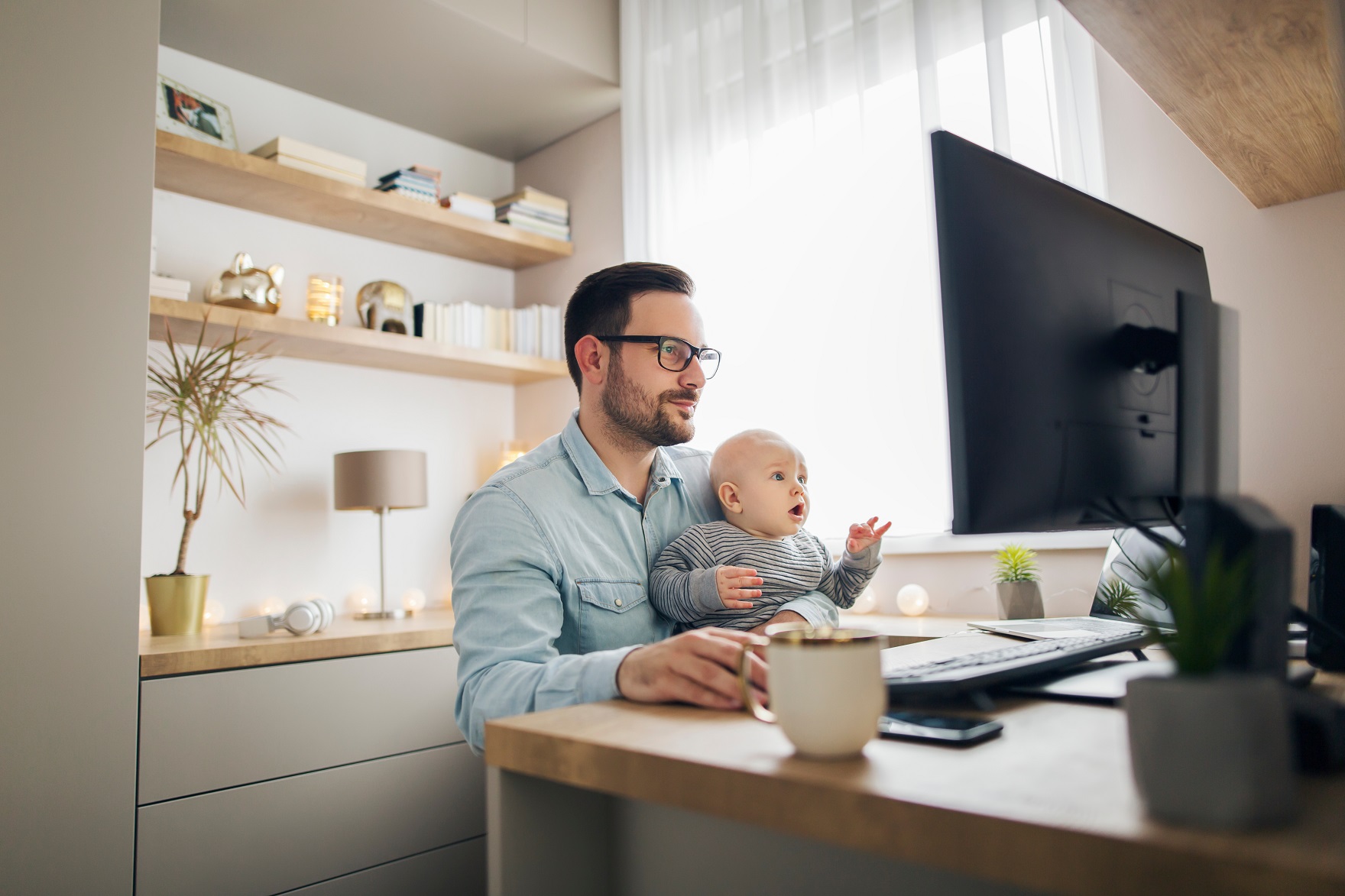 Home offices are sought after by many buyers - and for good reason. Gone are the days of working from the kitchen table, the next generation of buyers will be looking for appointed spaces in their homes to spend their 9-to-5. An ergonomic home office should ideally be a dedicated space that is properly outfitted for work, while also embracing a touch of personal style for extra cosiness.
Set up a games room
Think outside the box and indulge in a room designed for fun. Transforming your spare room into a games room can be as simple as styling a pool table, a video game setup, a dart board or even some vintage arcade machines. Top the whole thing off with a cosy sofa or some bean bags and a fun stereo so that guests know that this room is the place to be.
Build a floor-to-ceiling bookcase
An at-home library sounds like a luxury reserved for the rich, but book lovers can make this dream easily attainable by fitting a floor-to-ceiling bookcase. In a comfortable room with some warm lighting, a woven rug and a few seats or benches, a wall of books can become your home's own secret library.
Create a walk-in wardrobe or dressing room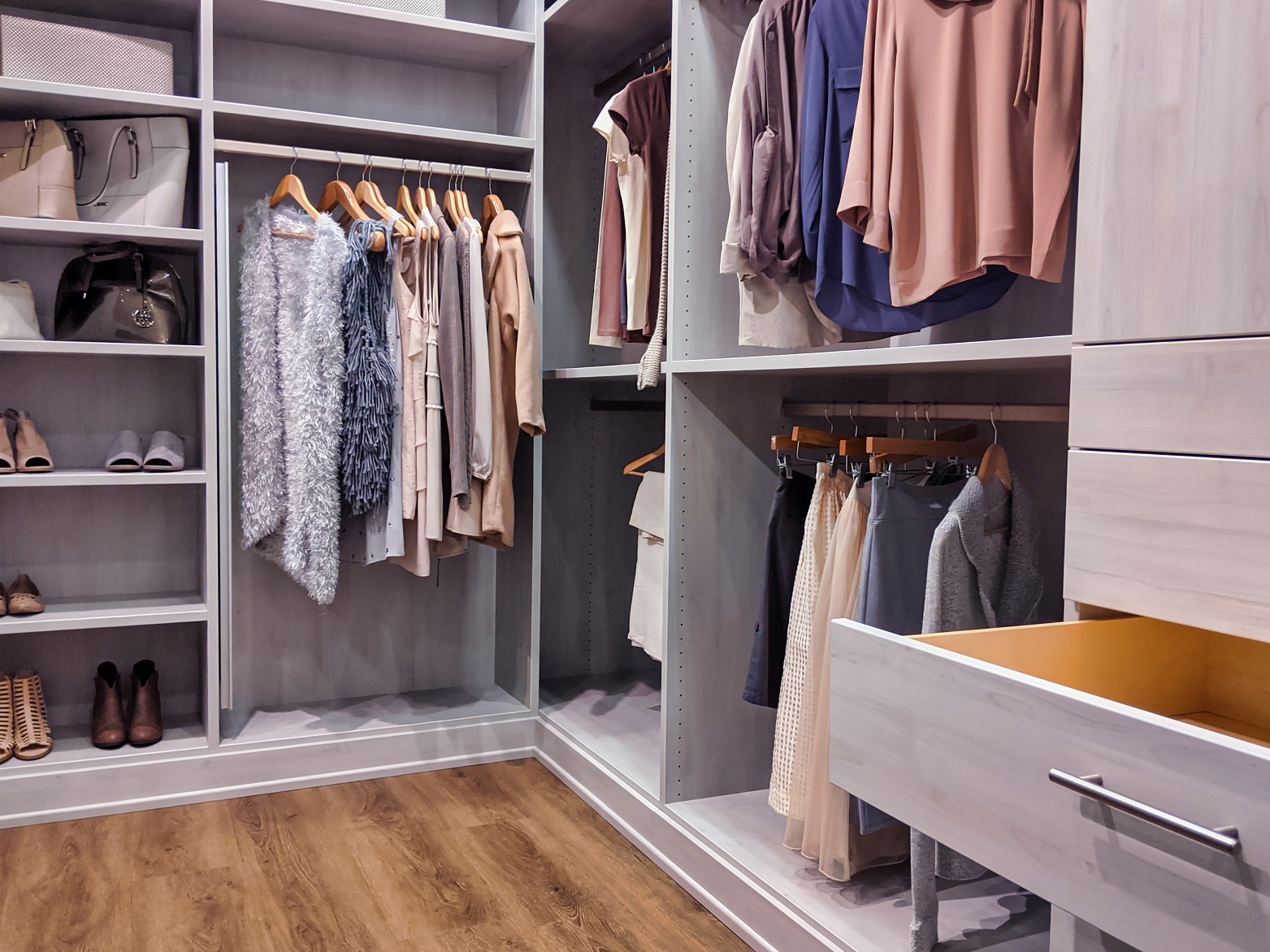 Show off your home's functionality with a walk-in wardrobe. Show off your favourite fashion pieces with shelving and racks, hang a wall-mounted mirror, and finish with a glamorous velvet seat for trying on shoes. If the space is really limited, opt for open wardrobes with shelving rather than doors and drawers, make use of coat hooks and stands, and ensure there is enough central floor room to get dressed comfortably by keeping furniture flat against the walls.
Contact us
If you're searching for a dream home, or yours is ready to sell, contact your local Guild Member today to begin your journey.