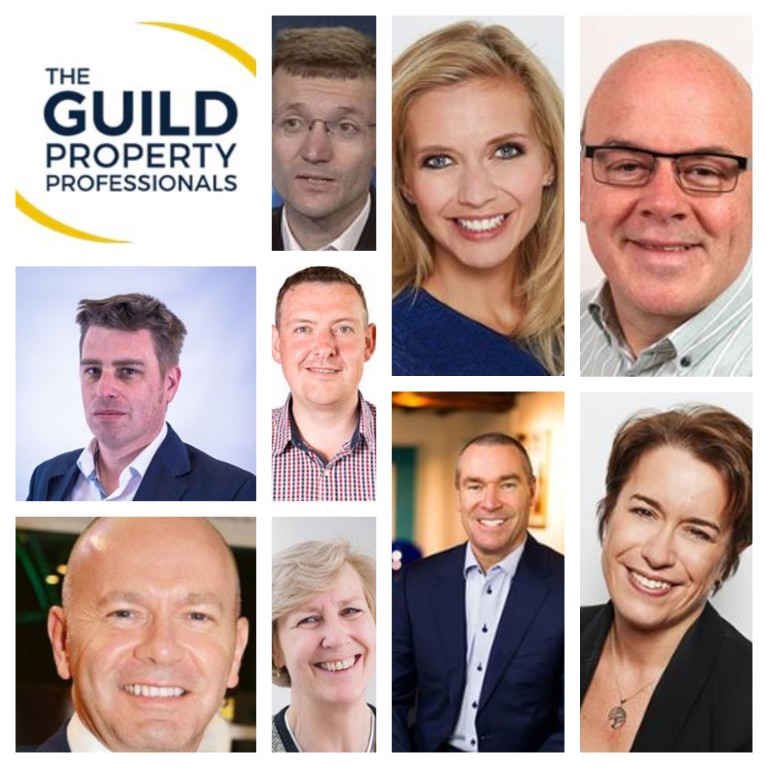 Guest Speakers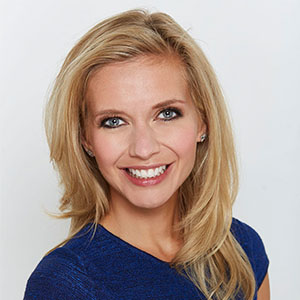 Rachel Riley TV Presenter
Rachel Riley is the numbers expert on Channel 4's long-running quiz show Countdown and a resident team member on the hit Channel 4 comedy show 8 Out of 10 Cats Does Countdown. We are delighted to welcome this numbers expert to host The Guild Awards 2019. Rachel has also appeared on Room 101, Top Gear and Would I Lie To You (BBC). She co-presented It's Not Rocket Science for ITV and has appeared on several TV quiz shows raising money for charity including: Celebrity Mastermind, Pointless Celebrities (BBC 1), The Chase (ITV), The Bank Job, Million Pound Drop and Fifteen to One (Channel 4).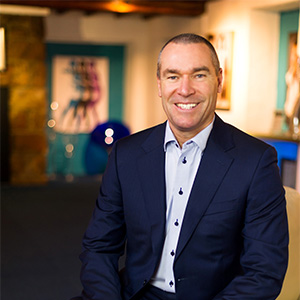 Royston Guest Entrepreneur
Royston Guest is a leading authority on growing businesses and unlocking people potential. Having spent two decades coaching and mentoring business owners, leaders and entrepreneurs Royston knows what it takes to build a great business. An entrepreneur at heart, Royston sold his first business after 3yrs for £1.4m. Royston is passionate to make a real tangible difference helping business owners, leaders and entrepreneurs deliver accelerated, sustained and profitable business growth. His energy and enthusiasm is contagious, inspiring others to take action.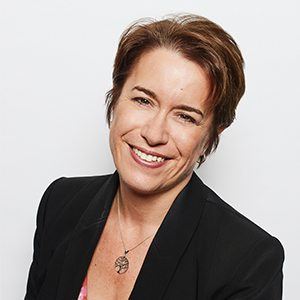 Sally Lawson Former President of Arla
Sally has 27 years as a Lettings Business Professional, is CEO and Founder of National Lettings Franchise, Former President of ARLA and a best-selling author & award-winning international speaker. Lettings is a crucial aspect of the property market and Sally has the insight on the controversial tenant fee ban and thriving in the market.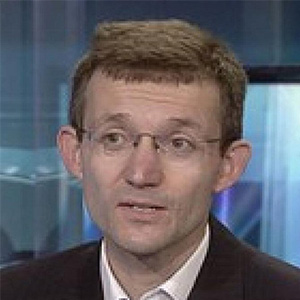 Anthony Codling Equity Research Analyst
Anthony is a Managing Director at Jefferies, the global investment banking firm. He has recently been awarded City AM's 'Analyst of The Year' 2017. As equity research analyst focusing on the UK residential sector, his role is to help investors decide where to invest their money in the residential sector. His insights will be invaluable to Guild Members.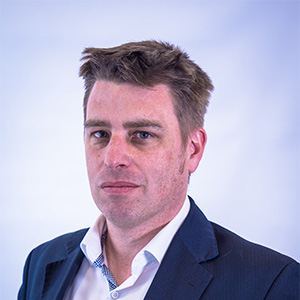 Matt Prior Ministry for Housing
Matt works for the Ministry for Housing, Communities and Local Government and is leading the Government's work to deliver a quicker and cheaper home buying and selling process. Matt has worked for the Department for nine years and has previously lead a review of the Nationally Significant Infrastructure planning regime used to obtain planning permission for the country's biggest projects - from new airports to nuclear power stations. He also founded and then ran the Department's Project Management Centre of Excellence.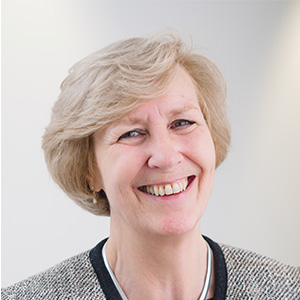 Katrine Sporle CBE Property Ombudsman
Katrine Sporle CBE, MSc took up her current post as The Property Ombudsman on 1st November 2015. Previously, Katrine was Chief Executive of the Planning Inspectorate for England and Wales (2003 – 2011). Katrine was also Executive Director and Chapter Clerk at Salisbury Cathedral (2011 – 2015) where she reviewed the Cathedral Master Plan and led a successful HLF Bid for the re-display of the Magna Carta during the 800th Anniversary celebrations. She provided inspirational leadership to develop the potential of the Borough as a whole, gaining a reputation for economic, cultural and social success.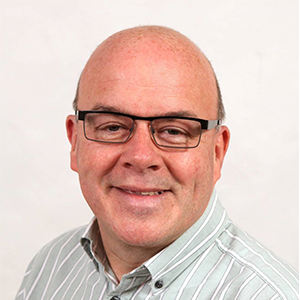 Graham Norwood Property writer
Graham Norwood has been a property writer for almost 20 years, contributing regularly to the Financial Times, the Daily Telegraph, the Sunday Times and the Daily Mail. For the past five years, he has been Editor of Estate Agent Today and Letting Agent Today, producing up to 10 stories a day for industry readers. He's also written four books about residential property and has 21,000 followers on Twitter - you can find him @Propertyjourn. Before entering the world of property, he was a financial journalist at the BBC.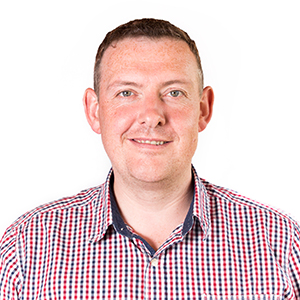 Neil Cobbold COO of PayProp UK
Neil Cobbold has worked in sales, change management and sales training for most of his career, focusing mainly on the UK property sector. He is COO of PayProp UK, a rental payment automation platform. Prior to that, he was involved in social housing and housing reform, culminating in him running a large housing association and software development firm in London. He is frequently consulted by the property media, has sat on investor panels, and is a regular fixture on the PropTech speaking circuit.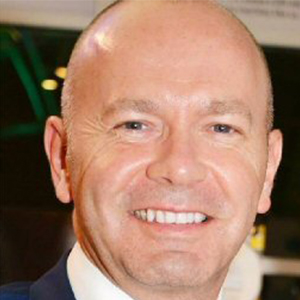 Iain McKenzie CEO of The Guild
Iain is a highly experienced estate agent and business leader, with 30 years plus experience and is known for speaking up for independent agents. Iain has a particularly strong entrepreneurial background and has managed and led teams in all agency aspects; as a business owner, Franchise Director and MD for a large corporate. Iain was a Guild Member for 10 years whilst running an agency in Winchester, and has always been a firm supporter of The Guild and its Members.