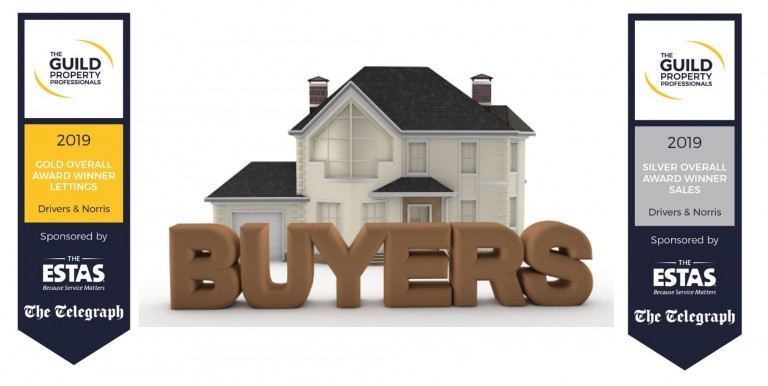 London homeowners hoping to sell their property in the current Brexit-deadened market will be at a distinct advantage if their house or flat has some form of outside space, new research has found.
According to Rightmove, who analysed the most popular entries in their keyword search function, a garden is the most sought-after property feature for green space-starved Londoners.
Perhaps spurred on by the gloriously hot weather last summer or the trend for homegrown vegetables, city dwellers are looking for a patch of sun to call their own.
A straw poll of estate agents conducted by Homes & Property found that a garden can also add a premium of up to £90,000 to the price of property, with 72 per cent of Foxtons clients saying they would pay more for a home with a garden.
Flat-dwellers in London are also seeking their own patch of private outdoor space, with searches for balcony the fifth most popular.
With house prices in the capital by far the highest in the country, Londoners also need to be particularly money savvy.
The second most popular search on Rightmove for London buyers is 'Freehold', reflecting the large number of houses that have been divided into flats in the capital and a desire to avoid the high service charges that leasehold property can entail.
The third most popular search term on the property website also springs from London's high house prices – 'Help to Buy'.While the government scheme is not reserved for first-time buyers alone, it is particularly popular with them because it enables buyers without a huge amount of equity to get on the property ladder so long as they buy a new build home costing under £600,000.
A recent report from Halifax found that first-time buyers were the most active group in the UK property market for the first time in 23 years, with numbers up 38 per cent in a decade.
With the cost of a parking space topping £500,000 in four London boroughs, unsurprisingly, off-street parking is in high demand in the capital, with searches for the keyword 'Garage' the fourth most popular on the list.
Popular luxury features included penthouses and swimming pools, while London's streets of terraced houses have a perennial appeal for buyers, according to the keyword ranking.
'Period' properties were the 10th most searched for feature in London.
The most popular search for buyers throughout the UK was 'Garage', partly for the continued benefits of off-street parking but also for the flexible appeal of garages that often don't need planning permission to convert.
"Conventional wisdom points to the fact that garages are still valued by buyers and that's because they have so much potential. They're great for storage and can also be converted into living space," said Rightmove's Miles Shipside.
The second and third most popular national searches were 'Annexe' and 'Acre', reflecting the greater amount of space to be found outside the capital.
Via Homes and Property