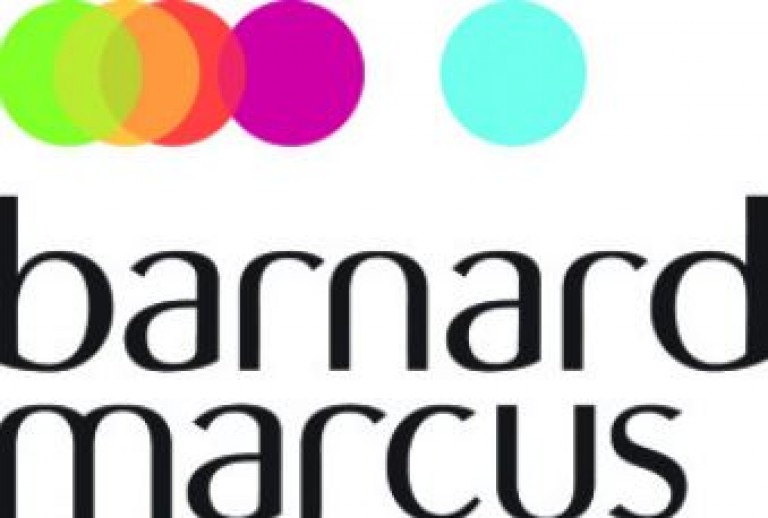 Jordan, who died last year aged just 24, collapsed in June 2017 at a local gym; he had a stroke, followed by a series of additional strokes on his way to, and in, hospital.
He never regained consciousness, and died the next day.
His father John Walker recently collected the Order of St John Award for organ donation on behalf of his son.
A statement from John Walker, carried on the website, says: "Jordan has been able to help others live better lives; it's an incredible thing to do and we're all so proud of him".
A kidney and his pancreas went to a man in his forties. The other kidney went to another man in his forties. Jordan's liver was split between a man in his sixties and a young girl. A woman in her fifties had a double lung transplant.
The Order of St John awards recognise the 1,574 people who donated organs after death in 2017/18; after Jordan's death his family discovered he had a non-cancerous tumour in his heart called an atrial myxoma. A blood clot formed around it and broke away to become lodged in his brain.
The Jordan Walker Remembrance Fund has been set up to fund raise for stroke victims.