The garden shed often serves as a home for your tools and outdoor equipment, but it has the potential to be so much more. With the arrival of summer, now is the perfect time to unleash your creativity and transform your home's shed into a beautiful and functional garden feature. Here's how to style up your shed in time for summer: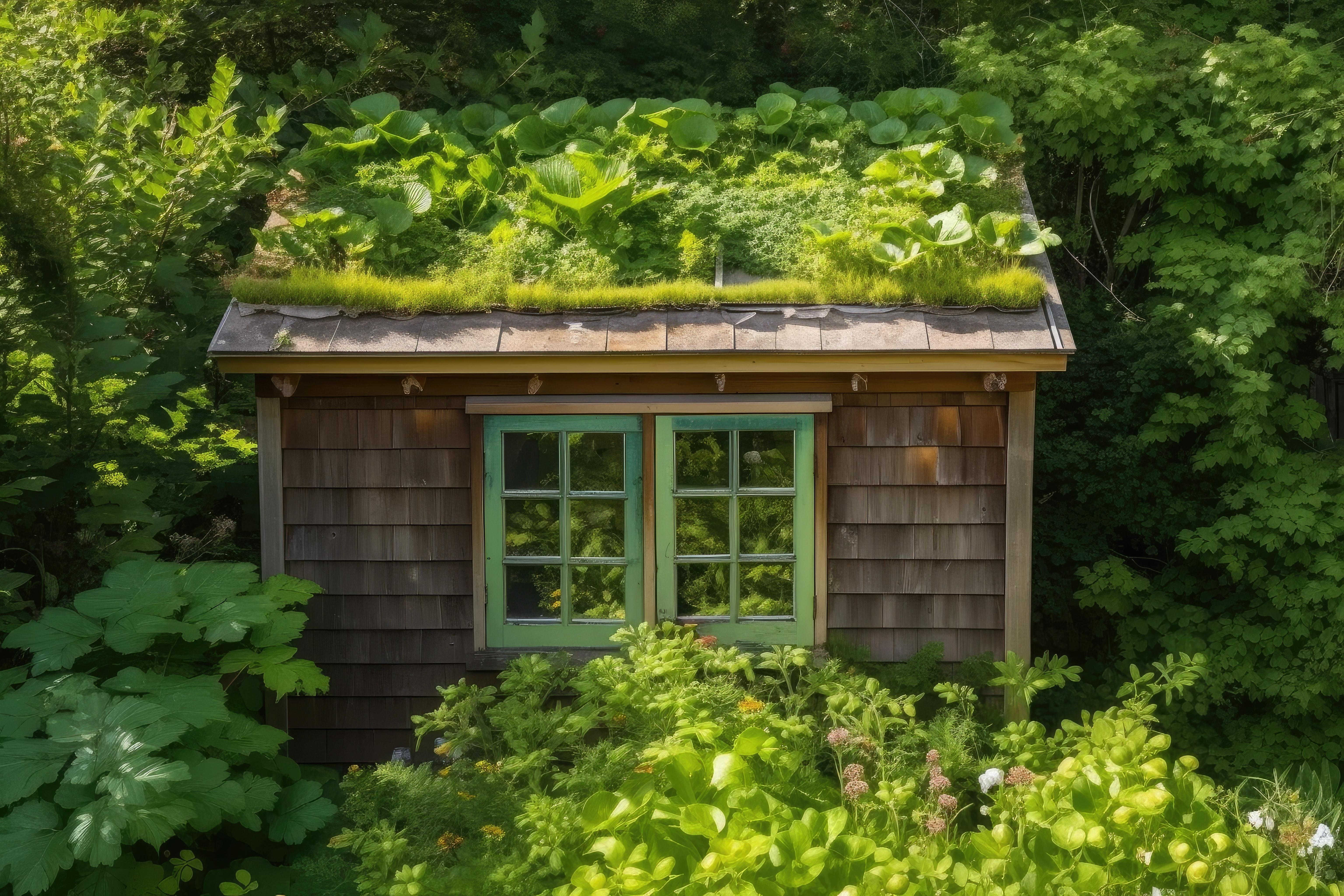 Take your shed transformation to new heights by creating a gorgeous green roof. This will not only add an element of natural beauty but also provides insulation and helps reduce rainwater runoff. Plant low-maintenance succulents or grasses on the roof and watch your shed blend seamlessly into its surroundings.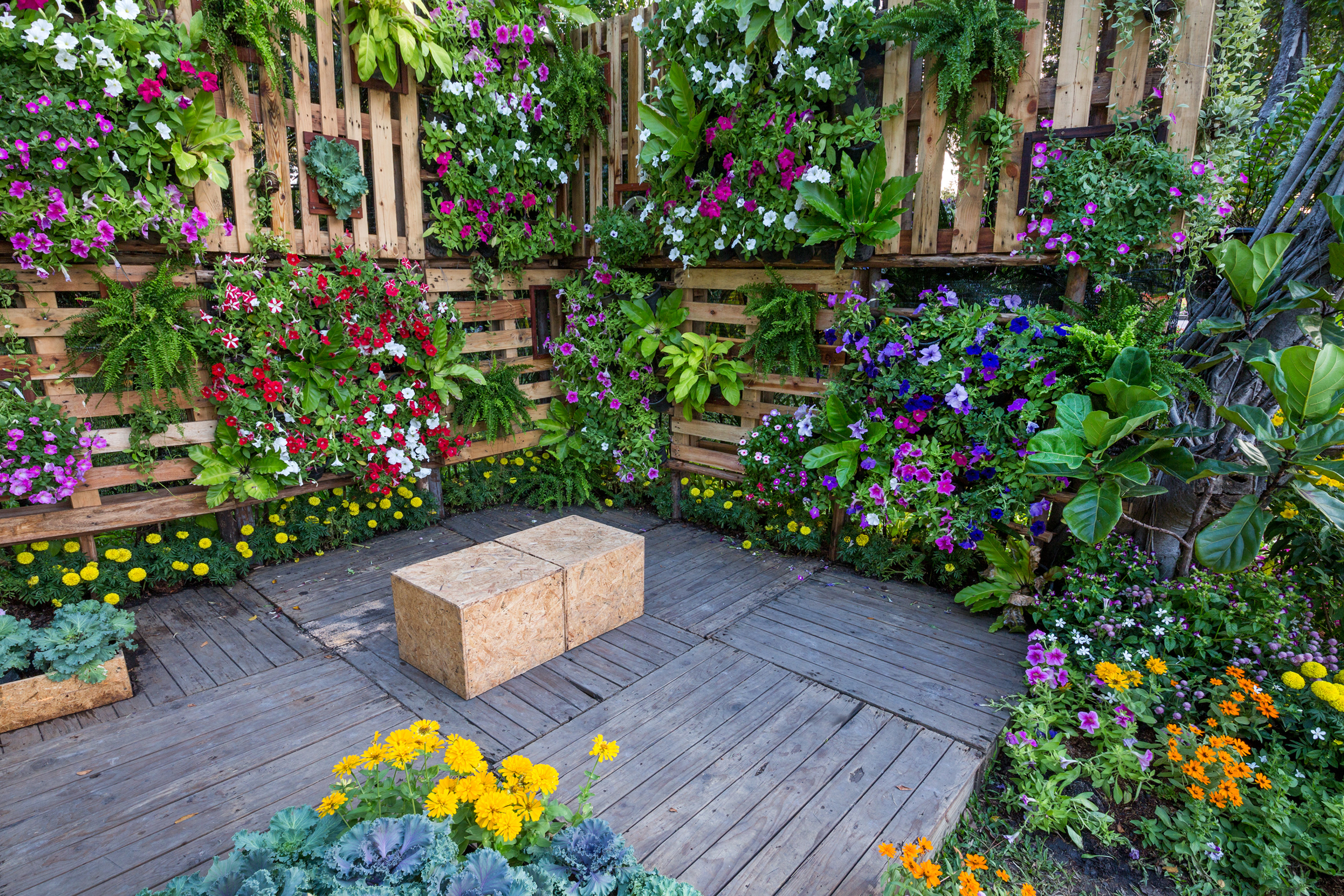 If the space in your garden is limited, you might already be used to vertical gardening, so why not include your shed? You can maximise the use of the space by creating a living wall using mounted planters, or by creating a vertical garden using repurposed pallets. This provides a practical way of growing herbs, flowers or even vegetables without worrying about pests getting to them.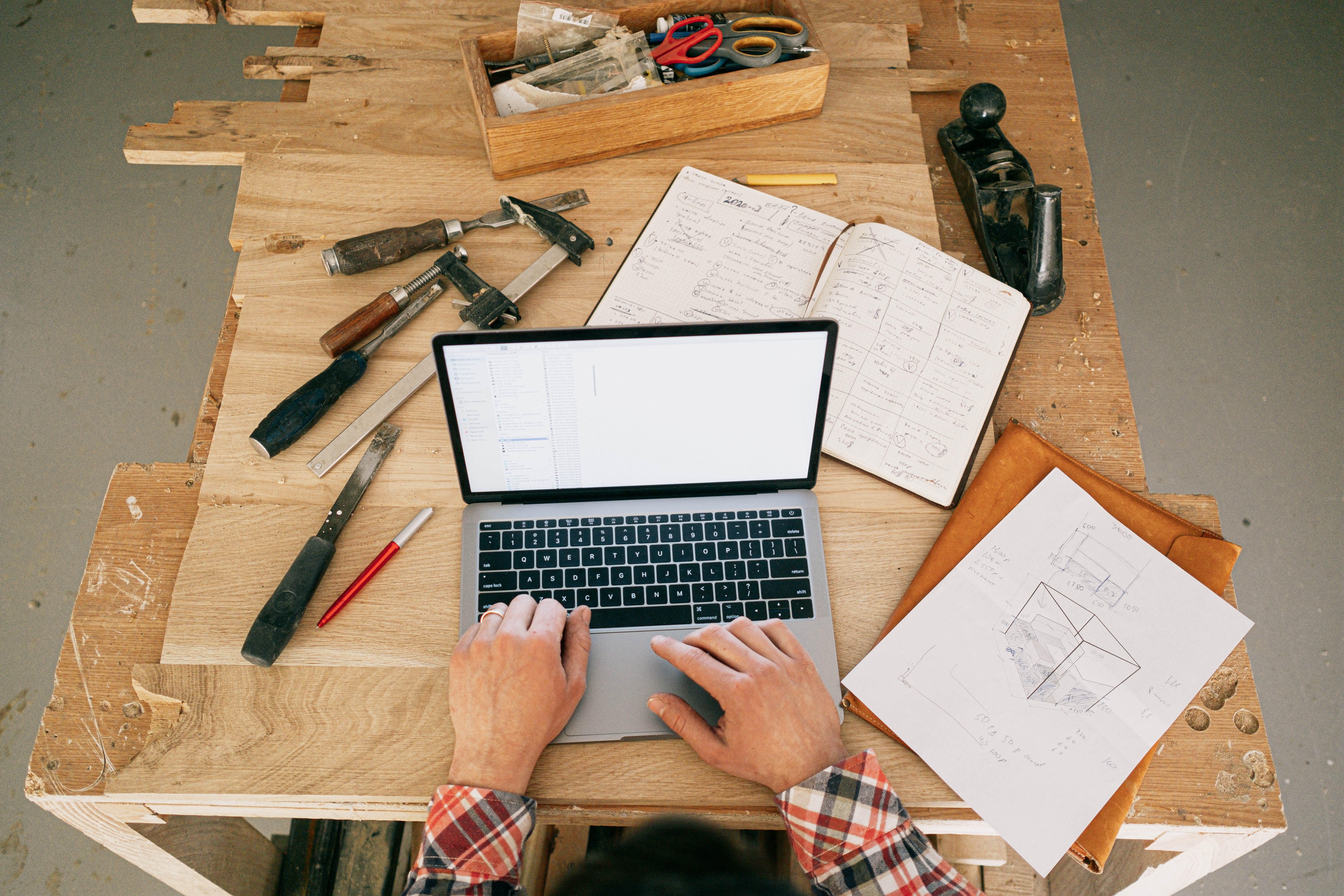 If you enjoy the occasional DIY project, the garden shed is the perfect space for a mini workshop. Add shelves, tool panels, and storage units to keep your tools and supplies organised. Finish the whole thing off with a handy workbench and ample lighting, and you'll have a dedicated place to pursue your hobbies.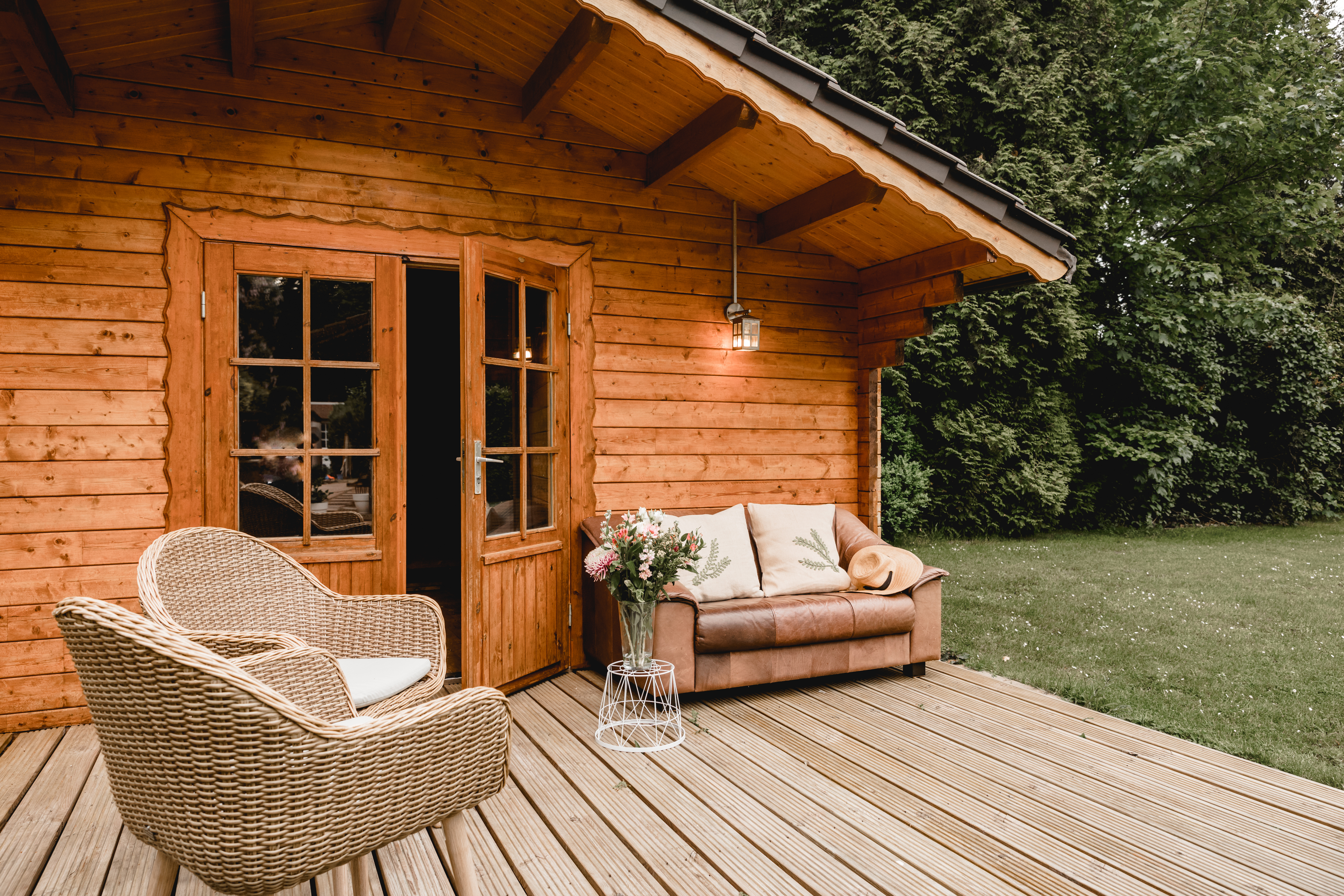 Take your hosting skills a step further by converting your shed into an outdoor entertaining area. You could install a small bar counter, a mini fridge and some comfortable seating inside for a hip hideaway. Or extend your dining room to the outdoors with a beautifully laid table and a grill right outside.
Get creative with lighting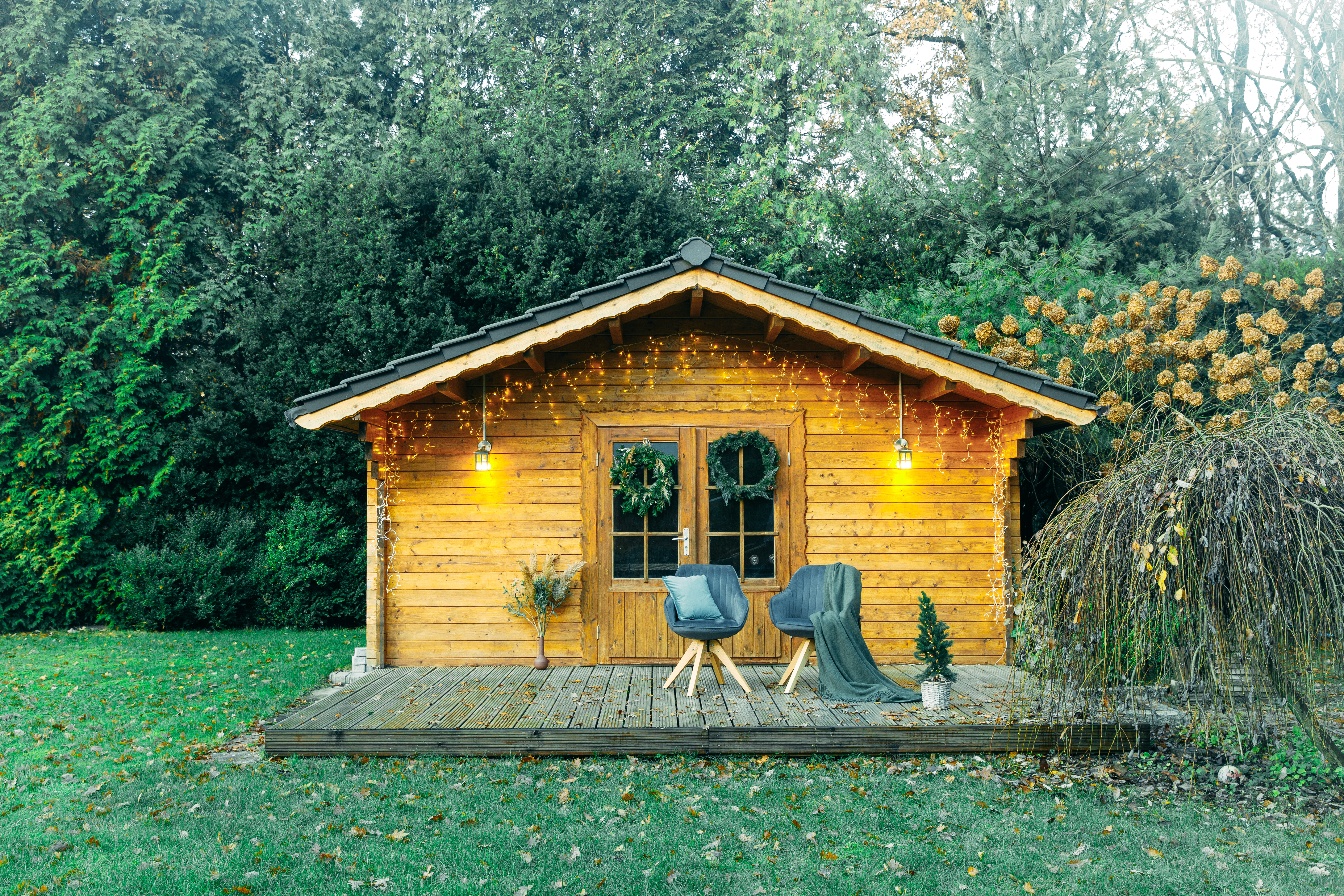 Lighting plays a crucial role in setting the mood and ambience of any hang-out setting. Explore creative lighting options such as fairy lights, lanterns, or solar-powered ornaments to add a touch of whimsy. If your shed is more of a functional space, make your projects a little easier by installing task lighting above workbenches and between shelving.
Use multi-functional furniture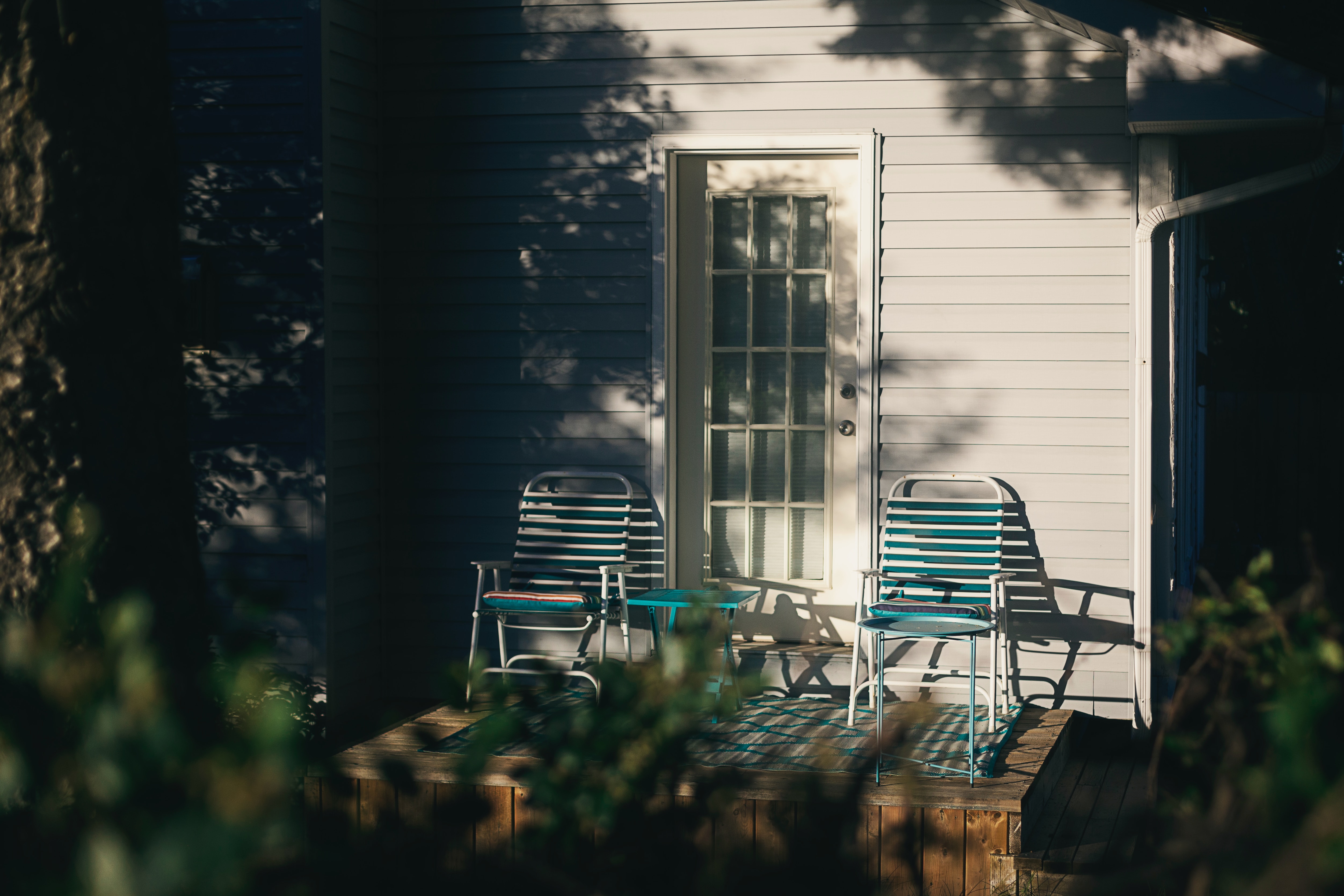 Optimise space and functionality by incorporating multi-functional furniture into your new design. Look for storage units that double up as seating, collapsible tables and chairs, or space-saving furniture like a nest of tables. This will allow you to create a flexible layout that can be switched up or packed away whenever you please.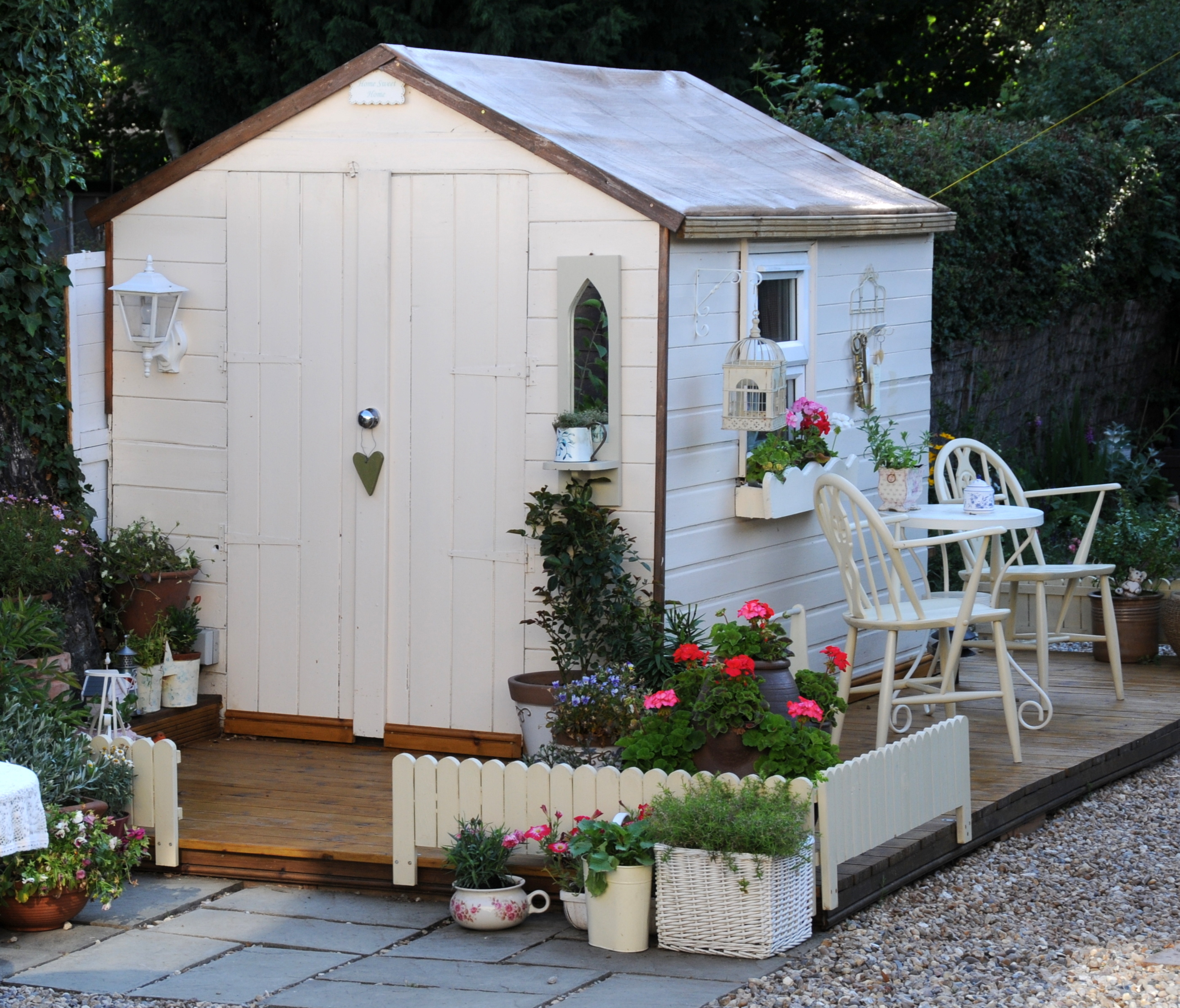 Whether or not you wish to transform the function or interior of your shed, you can always enhance the visual appeal by focusing on the exterior. For a pop of colour, install window boxes with bright flowers, hanging baskets or trellises covered in climbing plants. If you really want to make your shed the focal point of your garden, go all out with a daring splash of bold paint!
Seeking your ideal summer home where you can fulfil all your wildest gardening dreams? Get in touch with your?local Guild Member?to start your search.