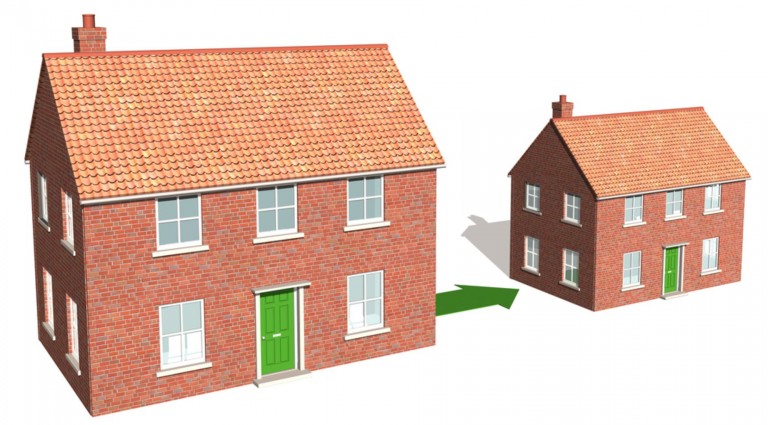 For many retired people on limited incomes, the recently raised utility bill price caps could have a major impact on monthly budgets especially during the cold winter months.
Gillian Girling, Chief Executive of Girlings Retirement Rentals, suggests that one of the many benefits of downsizing and renting in a specialist retirement development in later life is lower energy bills, giving people more to spend on enjoying their retirement.
Gillian says: "Many over 55s are recognising the benefits of downsizing and renting once they retire, including financial savings such as lower energy bills as they are heating a smaller home. Renting in a specialist retirement development can also be a good alternative to buying because of the saving on stamp duty, which can be significant in popular retirement hotspots.
Often the main barrier to renting is that people don't like the idea of shorthold tenancies and the uncertainty of whether they may have to move every few years. Our properties come with assured 'lifetime' tenancies so people have the security of being able to stay as long as they wish. For those who have always been home owners this is essential when deciding to rent."
Renting in a retirement development also has several other benefits. Here are the top five benefits for anyone considering downsizing and renting in 2019:
Financial benefits – releasing capital in a home is one of the top reasons older people decide to rent. This means they can spend the money enjoying their retirement or spending it on family rather than having it tied up in bricks and mortar.
Energy savings – a smaller home with fewer rooms is much more efficient to heat, so people can make savings on energy bills especially if they are used to heating a large family home. Apartments are warmer than houses too, especially period properties like Victorian houses which can be draughty and poorly insulated.
New location – moving somewhere new can be exciting and daunting at the same time. People often want to move to the coast when they retire or to a pretty market town with lots going on. If buying they have to be pretty certain it's the right place for them to avoid an expensive mistake. Renting on the other hand means being able to try out a new place and if people decide it's not for them being able to move quickly and easily.
Social factor – living in a retirement development with others of a similar age offers people the chance to be sociable and take part in events, should they wish. Most have communal lounges and gardens and organise regular activities and events. As people get older this is increasingly important and reduces the chance of loneliness.
Support services – living in a retirement development means having access to a 24 hour emergency call system in each apartment and an on-site manager available to help with any issues. As people age it's reassuring to know there are support services available should they need them.
Gillian concludes: "Downsizing and renting can be a wise choice for many, giving people a new lease of life in retirement. They can declutter and no longer have to worry about ongoing property maintenance, plus they are likely to have more money in their pocket."
Via Property Reporter.