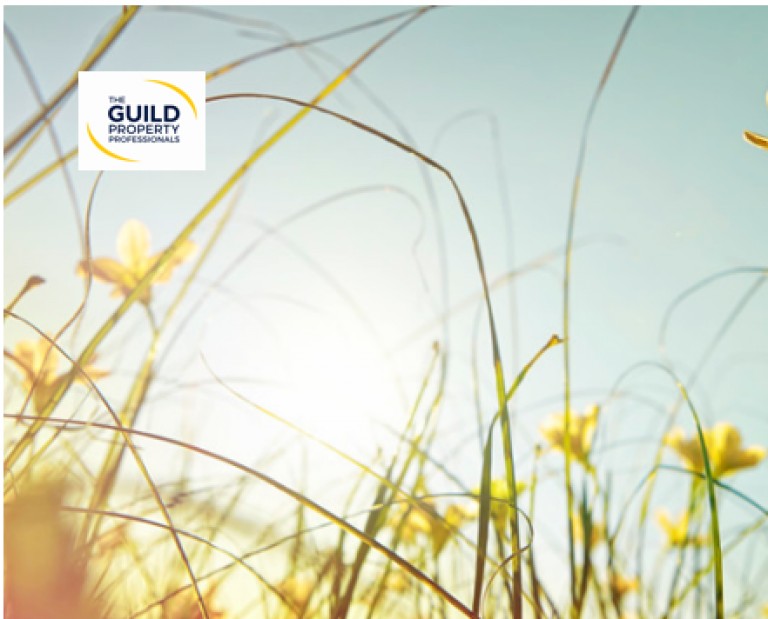 Putting your home on the market is a big decision, so it's important to make sure that you're doing it at the right time of year. There has always been debate about the best time to sell a property, so we asked Guild agents to share their thoughts on the prime time to sell.
Spring (March, April, May)
1. Steve Barron, Drivers & Norris, North London
If you're selling, spring and early summer are more active months. Things tend to get going in March around North London; i.e. once the clocks go forward and Easter is upon us. For buyers, an upside is that there are typically more properties to choose from between mid-March and early July.
2. Paul Howe, Boydens, Essex and Suffolk
For the selling market, there tends to be a seasonal trend, but this can be affected by the economic climate. Coastal areas tend to be more productive in spring and early summer. This is because the coast draws many retirees who would rather move in the better weather and are generally not forced by a job move, children's schooling etc.
3. Tony Filice, Kelvin Francis, South Wales
The optimum time is spring, from March to June when viewings are at their highest. Many people want to complete their purchase by the summer ready for the September school term. The quietest period for the housing market are the holiday periods of late July to August, followed by mid-November to early January.
4. Nick Tart, Nick Tart, West Midlands
We have always recommended that late spring is the best time to sell, particularly for larger country properties. This equally has a bearing on the best time to buy as there tends to be the greatest volume of properties coming onto the market, which gives the buyer a greater choice.
5. Peter Roffey, Roffeys Residential, West Essex and East Hertfordshire
The best time to sell is Q1 and Q2. After June, the holiday season kicks in, followed by a diminishing window of opportunity before thoughts turn to Christmas.
Summer (June, July, August)
6. Lizanne Simmons, Penny & Sinclair, Oxford
Oxford benefits from its own unique economic bubble and doesn't follow the national seasonal trends. However, it makes complete sense that properties will sell better from spring through to summer with blue skies and gardens in full bloom. With the internet becoming increasingly important in marketing properties, photography is the key selling tool. With luscious green lawns, blue clear skies and rooms flooded with sun light, the general look of a property will be greatly improved.
Autumn (September, October, November)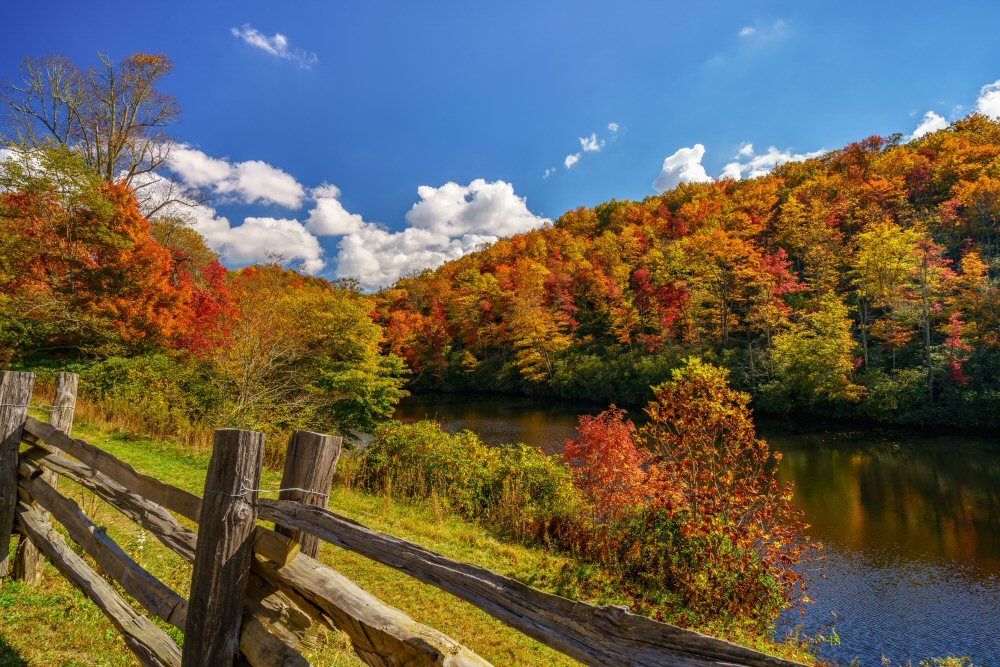 7. James Du Pavey, James Du Pavey, Staffordshire and Cheshire
The season is busiest from February to July, then from September to November. For homes with extensive grounds and beautiful gardens, the early autumn season can be ideal when gardens are at their best.
The market has already become a hive of activity since the beginning of February with more and more houses coming to the market and a huge influx of purchasers.
Winter (December, January, February)
8. Andy Goundry, Goundrys, Cornwall
To gain the best price, the best month to sell is February when buyers start to make decisions after Christmas. Available property levels tend to be low, but more and more is coming to the market which makes it a very busy and exciting period in both sales and lettings.
9. Ian Southall, Chess Moves of Tewkesbury
The best time of year to buy a house is during the first few weeks of December. It's at this point that any vendor who is motivated to sell will be more flexible as there are fewer buyers motivated to look.
As for home sellers, they are looking at the best time to sell in March as they get the first of the Spring tide so to speak. The other months of the year tend to vary as a result of economic trends etc. Country and rural properties at the higher end of the market usually wait until April/May time as the gardens start to look more inviting.
10. Gary Butler, Trading Places Property, east London
December is usually a quiet month, however, buyers may come across an opportunity to pick up a bargain, especially if finances are good to go and they have a proactive solicitor.
Perhaps a seller has just lost their buyer, with the chain and any plans of buying their dream home now set to fall apart. With fewer active buyers in the market and with Christmas only weeks away, people are usually too busy shopping, planning and organising for the festivities, so house hunting is low on priority lists. This makes it the perfect time for motivated movers to close a sale.
It's worth contacting your local estate agents and let them know you are actively looking. Then if they have any sellers in need of a speedy transaction, they should give you a call.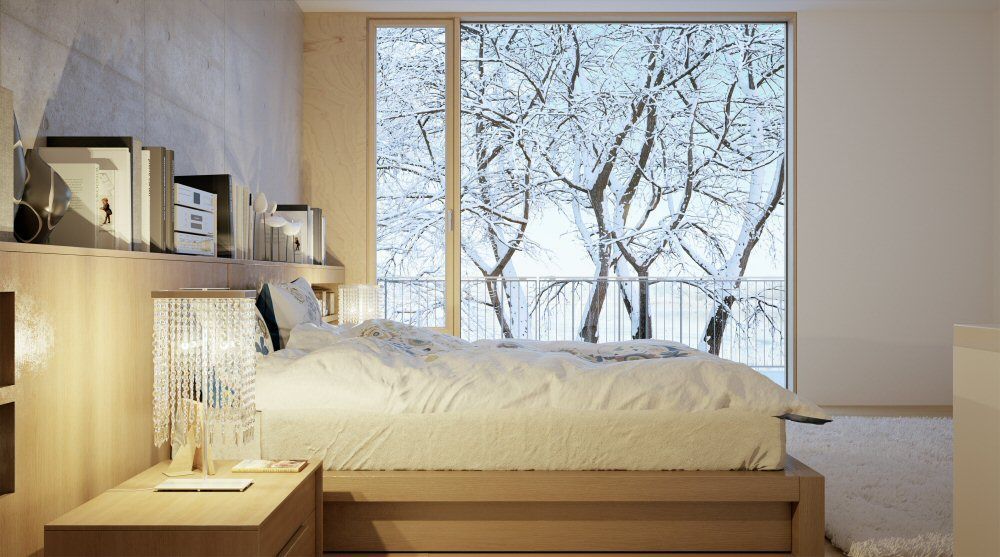 11. Jon Keegan, Bryan and Keegan, Brockley
November and December can be great months as a buyer, especially as many sellers may be keen to agree a sale pre-Christmas and may be more flexible. This is especially true with slow moving stock from the summer. Sometimes, people buying garden flats may keen to ensure they get to enjoy their first summer, so may be keen to tie down a sale by April/May.
12. Rob Stoyle, Helmores, Devon
For the savvy homeseller, marketing a property in February represents the perfect opportunity to obtain a buyer before most other sellers have got their property on the market. Although the weather is cold and wet, don't forget that it is the same for everyone – buyers are looking at every property in the same weather conditions. Serious buyers must move come what may, and in my experience, most aren't remotely bothered by the time of year. They are much more concerned with location, condition, size, and asking price of their dream home.
Any time of year
High activity levels through Christmas 2016 has helped to confirm that the housing market is less seasonal than it once was. We even received calls and emails on Christmas Day!
Historically, spring was considered the optimum time to move, autumn was busy, summer was slower and winter, particularly through Christmas, was very quiet. Now, easy availability of information on the web means buyers can look at houses anywhere at any time. Seasonal variations, which were largely driven by the constraints placed on peoples time at different times of year are becoming increasingly less severe.
My advice to buyers and sellers based on this? Buy and sell when its right for you. You can sit and wait for a perceived busier period, but whilst waiting you may have missed any number of opportunities.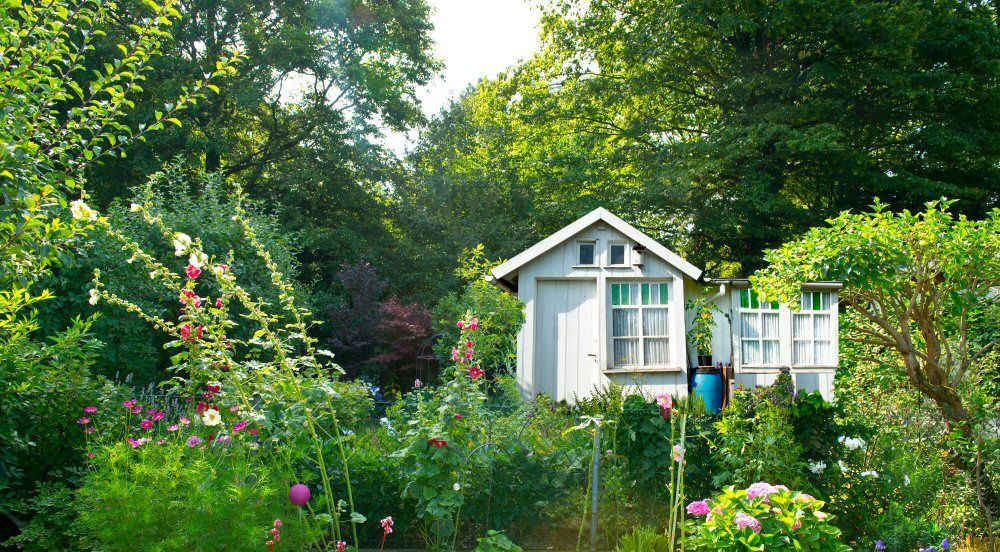 14. Nichola Wallis, Holroyd Miller, West Yorkshire
There are no fixed rules, or certainly not in our local market. Traditionally spring has always been seen as the season for interest in buying and selling property. The property market in Wakefield is driven by economic factors, not seasonal.
People are much more sensitive to media reporting and the uncertainty around Brexit or global politics; these do have an impact on people's actions and have a tendency to create a more sensitive customer base.
However the economic climate in Wakefield is very secure. Unemployment is low and job security is good. Of course, some things never change - Christmas and the summer holidays always see a decline in interest as priorities shift. However, clients sometimes place their properties for sale or rent during these times to ensure that they are ready and waiting for people to view when the holidays are over.
15. Roy Spalding, Your Ipswich
With a buoyant market and real time listings we're finding all months are equally productive. What we still feel is a slow down for school holidays and a market place that has become more sensitive to positive and negative data releases, which suggests more savvy and news-connected buyers.
If you would like to consider putting your home on the market, click here to find your local Guild agent.