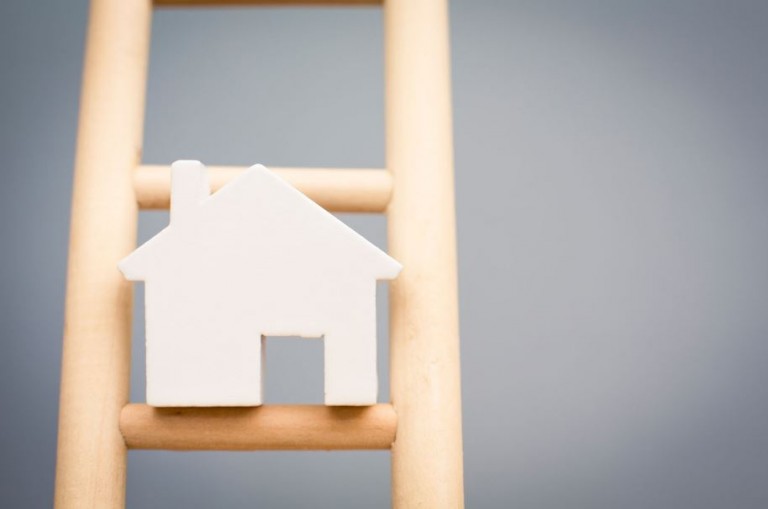 New analysis claims to reveal some of the so-called sacrifices younger buyers are now making to get on the property ladder.
Online mortgage broker Trussle has surveyed more than 2,000 borrowers, asking them what compromises they made to buy their first home.
One in five (16%) millennials – those aged 18 to 34 – had to move back in with their parents, compared to just 5% of Generation X (age 35 to 54), while a further one in five (17%) had to take a second job.
Millennials were more than twice as likely to put off getting into a romantic relationship, three times more likely to delay getting married and 3.5 times as likely to sell their car, compared with the generation before them.
When asked about their top three life goals, millennials are focused on travelling the world (27%), having children (24%), and finding the perfect job (24%), while buying a home only ranked fifth (21%). In comparison, buying a first home was the biggest life goal for both Generation X (36%) and Baby Boomers (42%).
Ishaan Malhi, founder of Trussle, said: "The housing landscape has changed drastically since Generation X were buying their first homes. House prices have risen almost twice as fast as wages over the past forty years and young people are being forced to put their lives on hold in a bid to join the property ladder.
"It shows just how unaffordable it currently is for first-time buyers and there needs to be serious commitment to innovation to make home ownership more affordable and accessible to young people once again."
| | | | |
| --- | --- | --- | --- |
| Sacrifices made | 18-34 | 35-54 | 55+ |
| I missed out on holidays | 19% | 24% | 24% |
| I moved away from friends and family | 17% | 10% | 8% |
| I took a second job | 17% | 9% | 7% |
| I bought with a friend when I would have preferred to buy a property alone | 17% | 3% | 0% |
| I sacrificed a short commute for a longer one | 17% | 9% | 5% |
| I changed to a new job with a higher salary to save more money | 17% | 6% | 4% |
| I moved back in with my parents to save money | 16% | 5% | 1% |
| I lived with my parents until I bought my first home (excluding university years) | 16% | 11% | 9% |
| I bought with a partner when I would have preferred to buy a property alone | 16% | 5% | 2% |
| I quit my gym membership | 16% | 7% | 1% |
| I bought with a sibling when I would have preferred to buy a property alone | 15% | 5% | 0% |
| I delayed having children | 15% | 7% | 5% |
| I delayed getting married | 15% | 5% | 3% |
| I gave up being self employed | 15% | 3% | 0% |
| I moved out of a city and bought in the suburbs | 15% | 8% | 5% |
| I sold my car | 14% | 4% | 2% |
| I put off getting into a romantic relationship | 13% | 5% | 1% |