Guild Conference and Awards Gallery 2019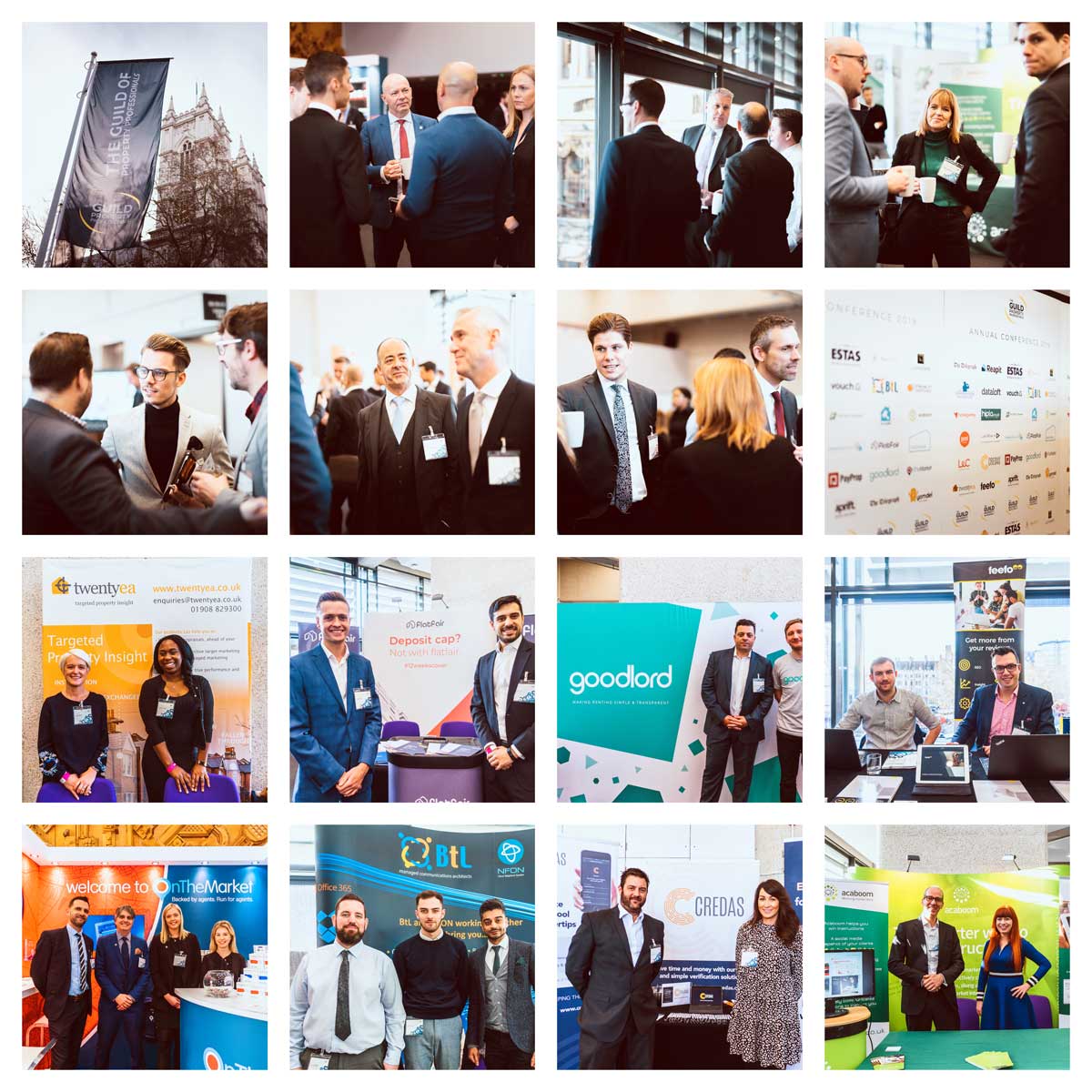 The Guild Annual Conference 2019 was an outstanding success with record numbers of Members in attendance. Almost 450 Members from across the UK attended the conference, which was held at the QEII Centre in Westminster, London on Thursday 17th January.
Towards the end of the conference, 43 bronze, silver and gold awards for sales and lettings and two special awards were presented by British TV presenter, Rachel Riley and Iain McKenzie, CEO of The Guild. Awards for best overall Guild agents were also presented.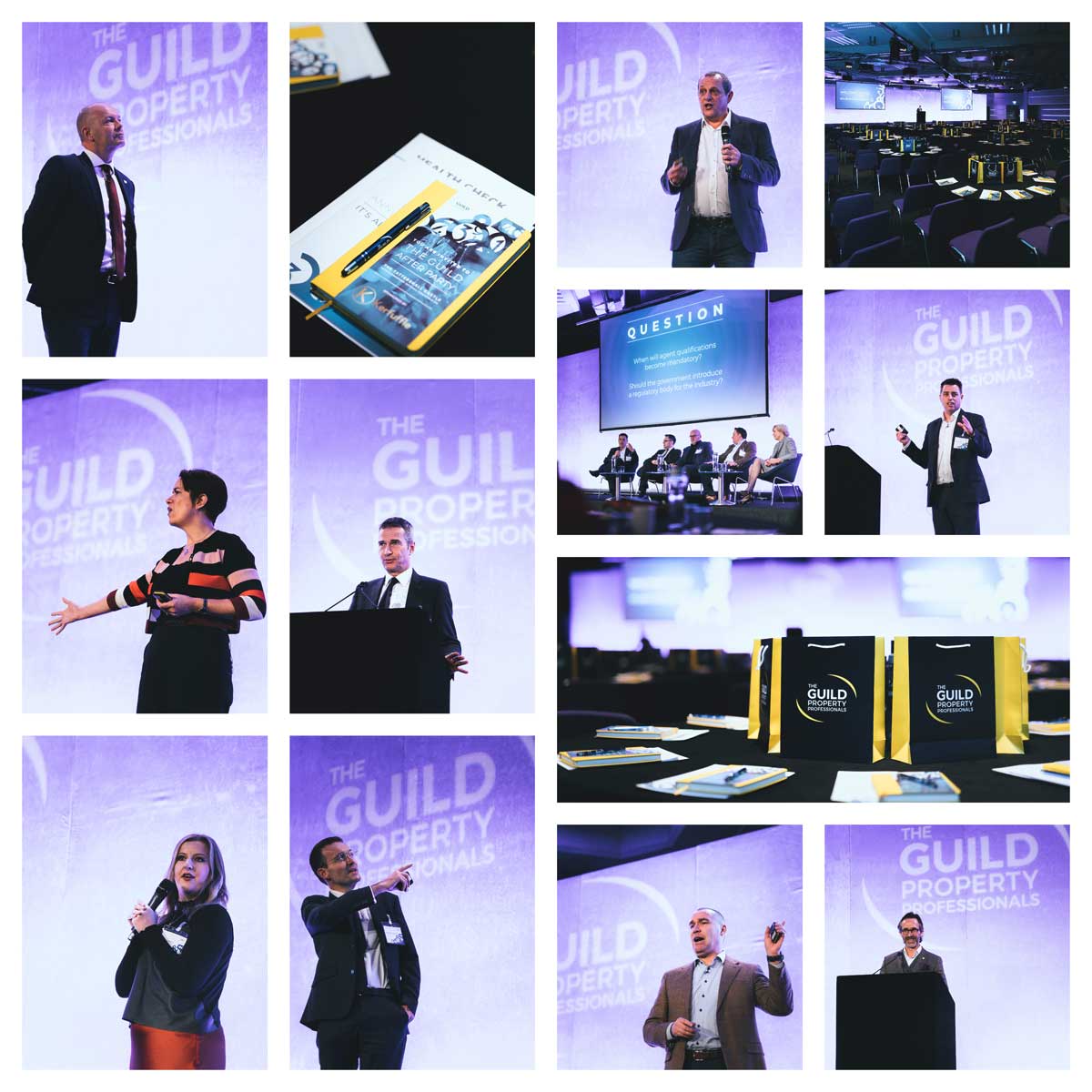 Iain McKenzie, CEO of The Guild of Property Professionals said: "The Guild Awards is a much-anticipated fixture in our calendar, and this year's event was another huge success. It was great to get together and celebrate excellence within our network. Congratulations to all agents and offices that received awards this year, and all the best for 2019."
The Guild Awards were sponsored by The Telegraph and Reapit. They were also partly powered by The ESTAS, the only industry awards based solely on reviews.